October 2017
Sam J. Miller is a writer and a community organizer. His debut novel, The Art of Starving (YA/SF), was published by HarperCollins in 2017, and will be followed by Blackfish City from Ecco Press in 2018. His stories have been...
read
David Mills is the author of two books, The Dream Detective (a small-press bestseller) and The Sudden Country, a 2012 book finalist for the Main Street Rag Prize. He is the subject of the documentary Freak the Language, and has...
read
Austin Grossman is a novelist and game designer. His novels include Soon I Will Be Invincible, YOU, and Crooked. Soon I Will Be Invincible was nominated for the 2007 John Sargent Sr. First Novel Prize. His writing has also appeared...
read
Kem Joy Ukwu's fiction has appeared in PANK, BLACKBERRY: a magazine, Carve, TINGE, Blue Lake Review, Jabberwock Review, Auburn Avenue, The Brooklyn Quarterly and Day One. Her short story collection manuscript, Locked Gray/Linked Blue, was selected as a finalist for...
read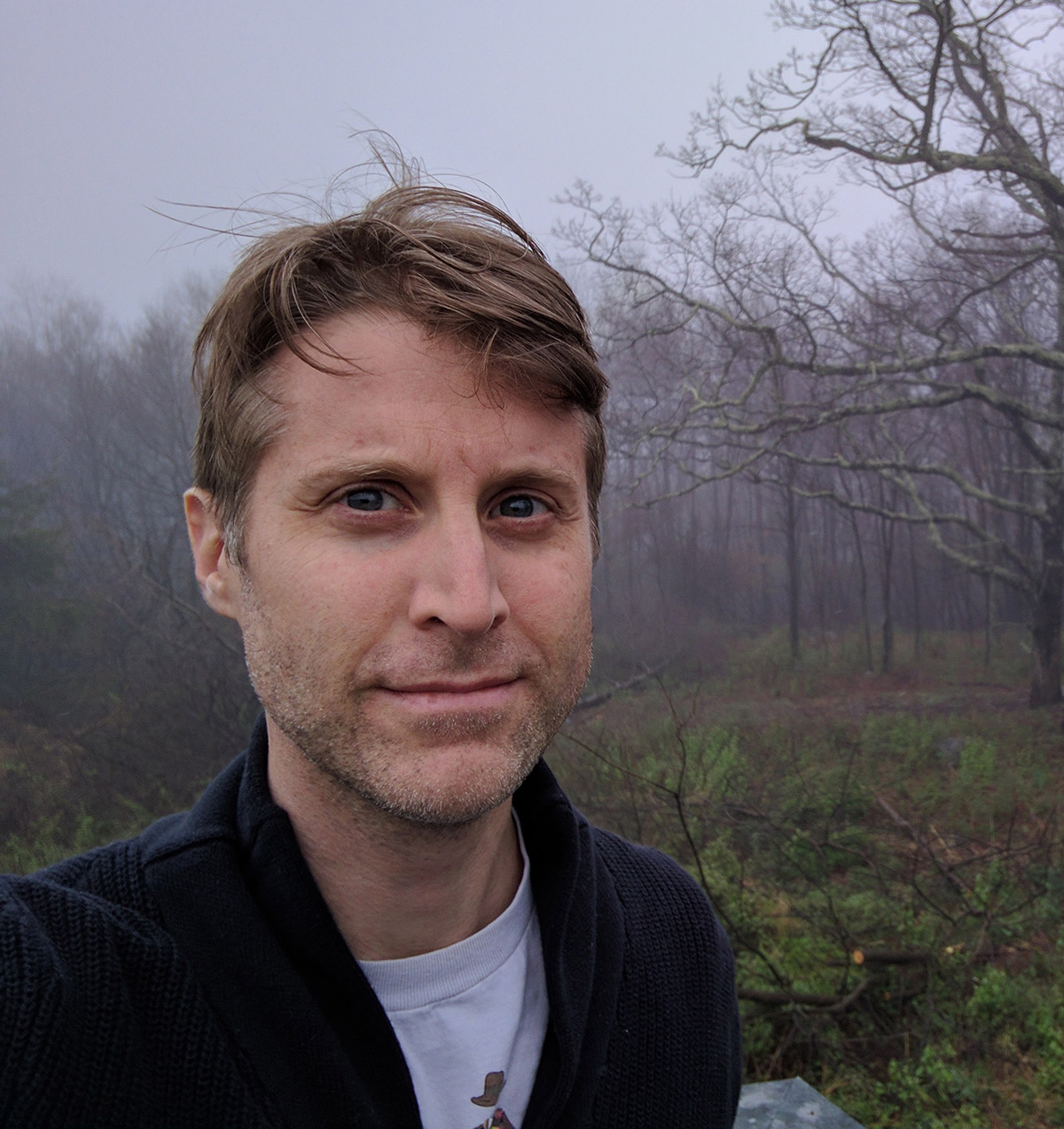 Matthew Kressel is a multiple Nebula Award finalist and World Fantasy Award finalist. His first novel, King of Shards, was hailed as "majestic, resonant, reality-twisting madness" by NPR Books. His fiction has or will appear in Lightspeed, Tor.com, Clarkesworld, Nightmare,...
read
Line Break is here again! It's the eclectic monthly live literary magazine where poetry meets prose, fact meets fiction, and high-brow meets low-brow, at fabulous Q.E.D. in Astoria, Queens. At every show, live-lit veteran William Shunn brings a wild assortment...
read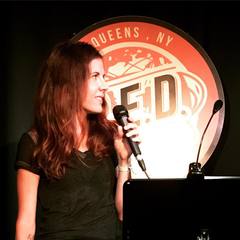 A gigantic thanks to everyone who turned out for our twelfth regular episode of Line Break this past Saturday, at beautiful Q.E.D. in Astoria, Queens. Just by showing up and giving us the gift of your attention, you helped make...
read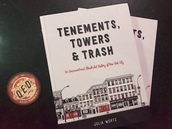 Hey, kids! Q.E.D. will have copies of cartoonist Julia Wertz's brand-new book, Tenements, Towers & Trash: An Unconventional Illustrated History of New York City on hand this afternoon for purchase. Whatever you do, don't miss today's show! Just a reminder...
read
Dennis Pahl is Professor of English at LIU Post, where he teaches nineteenth century American literature. He is the author of the book Architects of the Abyss: The Indeterminate Fictions of Poe, Hawthorne, and Melville (U. of Missouri Press, 1989)...
read