Issue #23

Line Break Reading Series
Saturday, October 6, 2018, 3:00-4:30 p.m.
Hosted by William Shunn

Q.E.D. - A Place to Show & Tell
27-16 23rd Avenue
Astoria, NY 11105

Admission $7. Beer, wine and snacks available.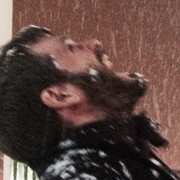 Peter Bryce
is an attorney, entrepreneur and essayist. According to numerous sources, he is able to control the outcome of games of chance with his mind.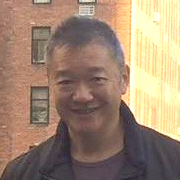 Malcolm Chang
has been a lawyer, editor and food entrepreneur. His writing has appeared in
Newtown Literary
and
Elle Magazine
(S.A.). His debut story, "The Cruelty of Children," was nominated for a Pushcart Prize. He is an Artist Peer Circle moderator for the Queens Council On the Arts and the current president of the board of directors of the Newtown Literary Alliance.
Connor Coyne
is the author of three novels:
Urbantasm,
a serial novel,
Hungry Rats,
and
Shattering Glass,
as well as
Atlas,
a collection of short stories. His essay "Bathtime" is included in the Picador anthology
Voices from the Rust Belt.
He lives in Flint, Michigan, and is on the planning committee for the Flint Literary Festival.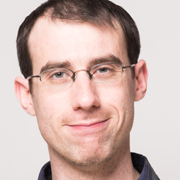 For over ten years,
David Lawson
has performed one-man shows all around New York and across the nation about things such as working on the streets of Times Square
(Flyer Guy),
sleeplessness and outer space
(Insomnia in Space),
9/11 from a Washington DC perspective
(Floundering About),
video games
(No Oddjob),
and more. For over four years he's hosted the monthly Astoria Bookshop Storytelling Show.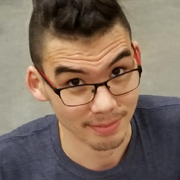 Joshua Tong
is a mixed-race twenty-something who grew up in South Carolina, in Singapore, and on a ship, but now feels oddly normal living in New York. He is also a writer and director of shorts and webseries including
The Conduits
and
The Invincible Osiris Jackson.
His work has been featured in the Urban Action Showcase, Super Geek Film Festival, and Los Angeles Cinefest, among others.
---