Issue #17
Line Break Reading Series
Saturday, March 3, 2018, 3:00-4:30 p.m.
Hosted by William Shunn

Q.E.D. - A Place to Show & Tell
27-16 23rd Avenue
Astoria, NY 11105

Admission $7. Beer, wine and snacks available.
Jennifer Marie Brissett
is the author of the novel
Elysium, or, The World After.
Her work has been shortlisted for the
storySouth
Million Writers Award, the Locus Award, the James Tiptree, Jr. Award, and has won the Philip K. Dick Award Special Citation.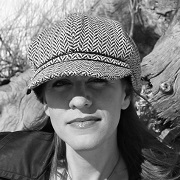 Nancy Hightower
is the author of
The Acolyte
and
Elementarí Rising.
She has published work in
Entropy, Sundog Lit, Gargoyle, Flapperhouse,
and
Huffington Post,
among other places.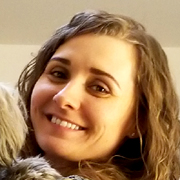 Renee Mariotti
makes her living as a wardrobe supervisor, costume designer, and stylist on various television shows, films, theatrical productions, and fashion events around the city. Her sketch comedy has been seen on stage at the Upright Citizens Brigade, the Magnet Theater, and the Peoples Improv Theater, and her stories have been shared on stage at the Magnet Theater.
Jonathan Sumpter
wrote his first novel, a tale about spies, when he was 11. Since then he has been laboring to write a second one that he'll be just as happy with.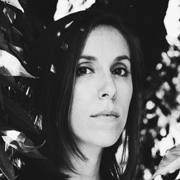 Rachel Voss
is a high school English teacher whose work has previously appeared in
Hanging Loose Magazine, Newtown Literary, Unsplendid, The Ghazal Page, Bodega Magazine,
and
The New Verse News,
among others, and is forthcoming in
Jokes Review.
---