Issue # 7a
Line Break Reading Series
Queens Book Festival Edition
Sunday, May 28, 2017, 2:00-2:45 p.m.
Hosted by William Shunn

Queens Book Festival
Gantry Plaza Stage
LIC Landing
52-10 Center Blvd.
Long Island City, NY 11101

Admission $10. Your donation provides 2:00 pm seating access to the Gantry Plaza Stage only. Full day seating passes begin at $65 per stage. General festival access is free.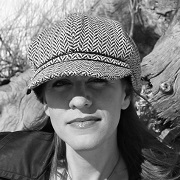 Nancy Hightower
is the author of
The Acolyte
and
Elementarí Rising.
She has published work in
Entropy, Sundog Lit, Gargoyle, Flapperhouse,
and
Huffington Post,
among other places.
Oscar Sanders
was born and raised in the Bronx, NY. The former jazz/funk/rock guitarist has garnered awards for shorts, features, documentary films, and a political crime novel,
Final Hearing.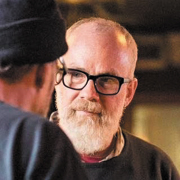 William Shunn
is a Hugo and Nebula Award-nominated science fiction writer, and author of the memoir
The Accidental Terrorist: Confessions of a Reluctant Missionary.
The host and producer of Line Break, he lives in Astoria.
---