Issue # 9a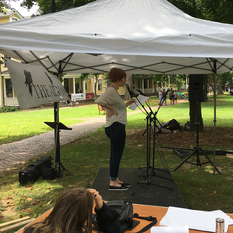 Big thanks to everyone who turned out for our special edition of Line Break this past Saturday at the NYC Poetry Festival. Just by showing up and giving us the gift of your attention, you helped make the afternoon bigger...
read
This weekend, the New York City Poetry Festival invades Governors Island for two solid days of live readings on three stages featuring 250 poets from all five boroughs. Line Break will be featured on the Festival's Algonquin Stage this Saturday...
read
Oscar Sanders was born and raised in the Bronx, NY. The former jazz/funk/rock guitarist has garnered awards for shorts, features, documentary films, and a political crime novel, Final Hearing. His creative writing led to seething political spoken word poetry and...
read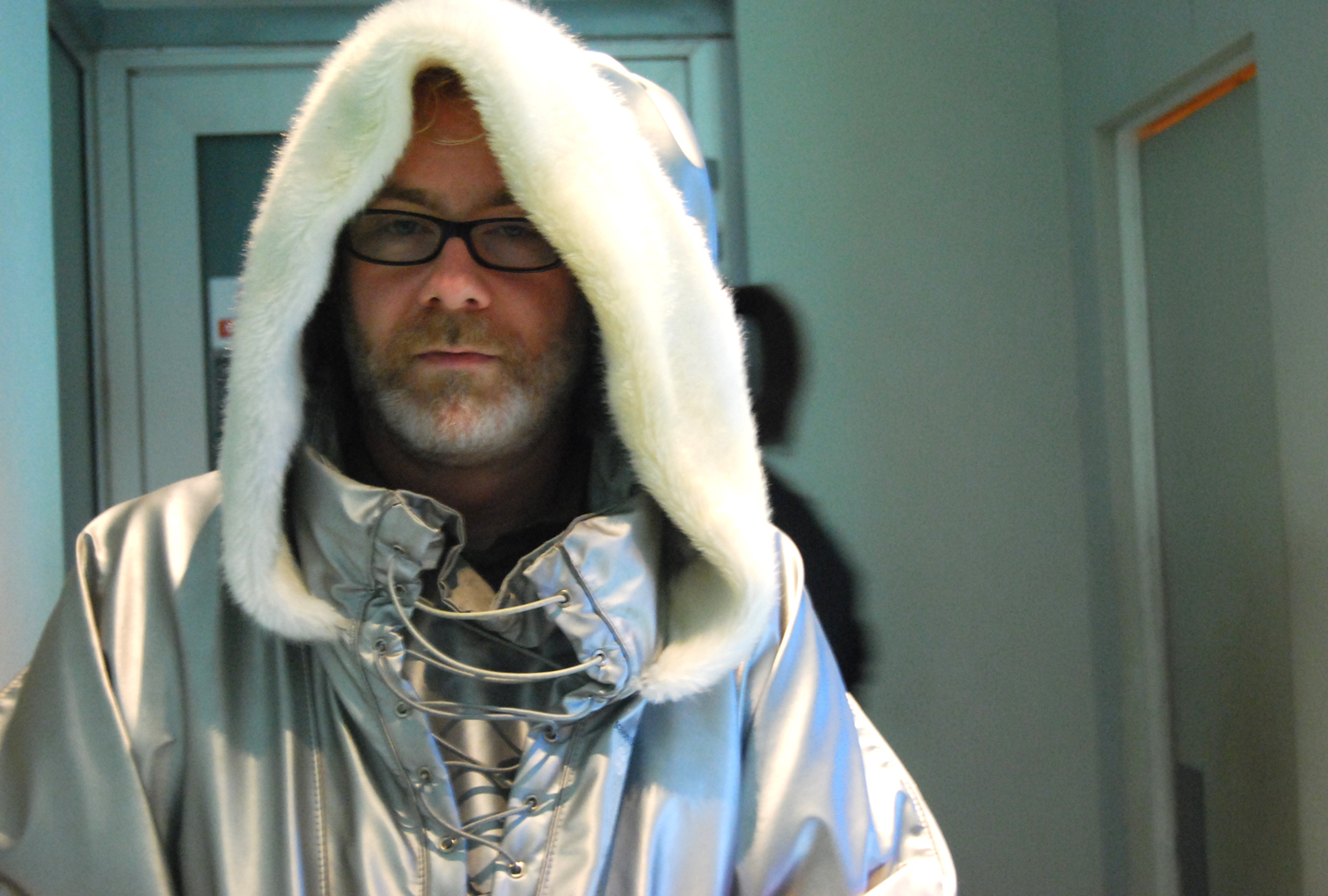 William Shunn hosts and produces the Line Break Reading Series. His newest short story will appear August 16th in the online science fiction anthology Seat 14C, presented by XPRIZE (where he serves on the Science Fiction Advisory Council). When not...
read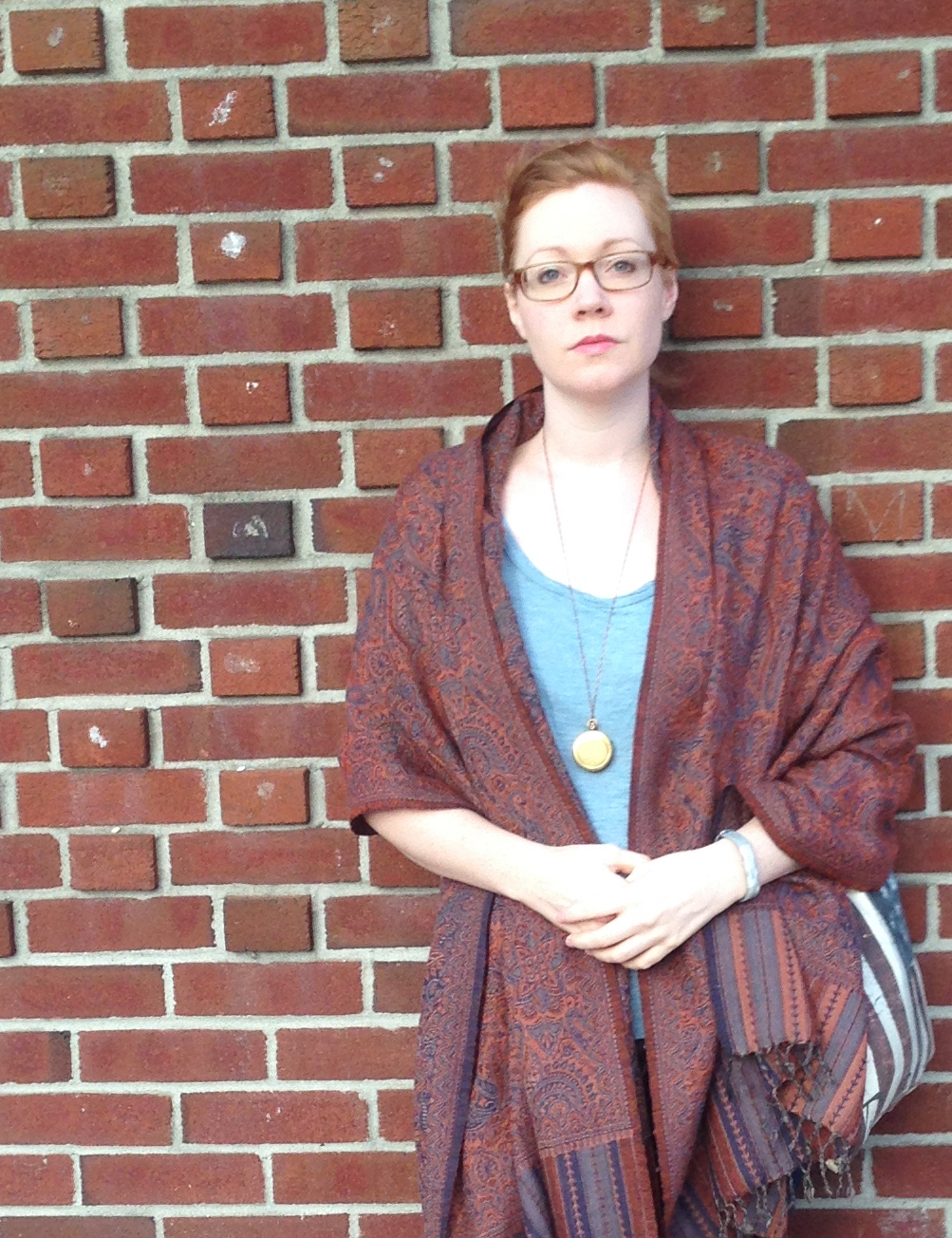 Emily Alta Hockaday is author of Ophelia: A Botanist's Guide, What We Love & Will Not Give Up, and Starting a Life. Her work has appeared in the North American Review, Spoon River Poetry Review, Amazon's Day One, and Newtown...
read
Our next regularly scheduled Q.E.D. show takes place on August 5th, but there's an exciting special edition for us to tell you about before then... Line Break is here again! It's the eclectic monthly live literary magazine where poetry meets...
read