Line Break Reading Series
Saturday, August 4, 2018, 3:00-4:30 p.m.
Hosted by William Shunn

Q.E.D. - A Place to Show & Tell
27-16 23rd Avenue
Astoria, NY 11105

Admission $7. Beer, wine and snacks available.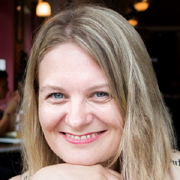 Olena Jennings
is the author of the collection of poetry
Songs from an Apartment
. Her translations of Ukrainian poetry appeared in the anthologies
Words for War
(together with Oksana Lutsyshyna) and
The White Chalk of Days
. Her fiction has been published in
Joyland, Pioneertown,
and
Projecttile.
She is the author of the forthcoming novel
Shut Mouth.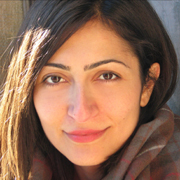 Sahar Muradi
is author of the chapbook
[ G A T E S ]
from Black Lawrence Press, co-editor of
One Story, Thirty Stories: An Anthology of Contemporary Afghan American Literature,
and co-founder of the Afghan American Artists and Writers Association.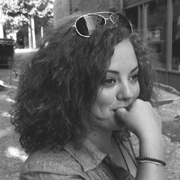 Sarah Riccio
lives, writes, and slings beer in Astoria. She is a Line Break regular known for her caustic and provocative essays, who has also been seen at Taboo Tales NYC.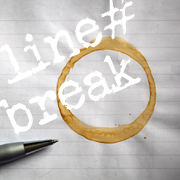 David Rothman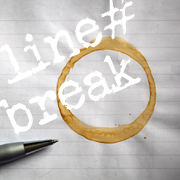 ...and more!
---