November 2016
A big thank you to everyone who turned out for our third regular episode of Line Break on Saturday, at beautiful Q.E.D. in Astoria, Queens. Just by showing up and giving us the gift of your attention, you helped make...
read
Just a reminder that Line Break, the eclectic live literary magazine, is coming up this evening at Q.E.D. in Astoria, Queens! At every show, live-lit veteran William Shunn brings a wild assortment of writers together on one stage. Don't miss...
read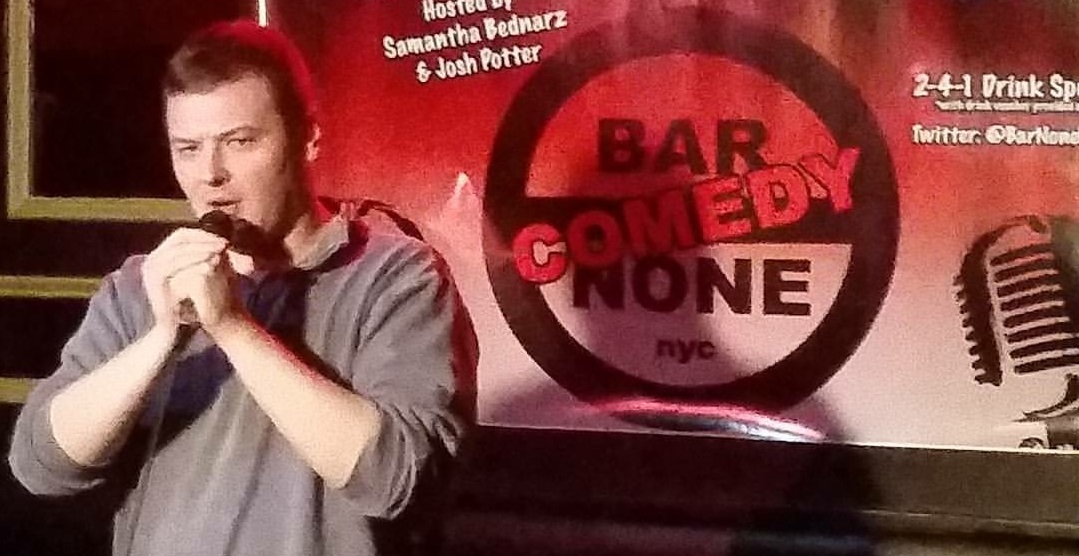 Jeremy Blutstein's first published writing was a lowly column in his college newspaper. Since then, Jeremy has written for CollegeHumor.com and PointsInCase.com. His scripts have made it to the semifinals and finals of the Scriptapalooza TV contest, The Hollywood Screenplay...
read
Barbara Lynn Cantone is an unpublished author, art school dropout and an overall disappointment to her parents. She's been kicked out of two different churches, one girl scout troop and an AA meeting. She lives in Astoria with her three...
read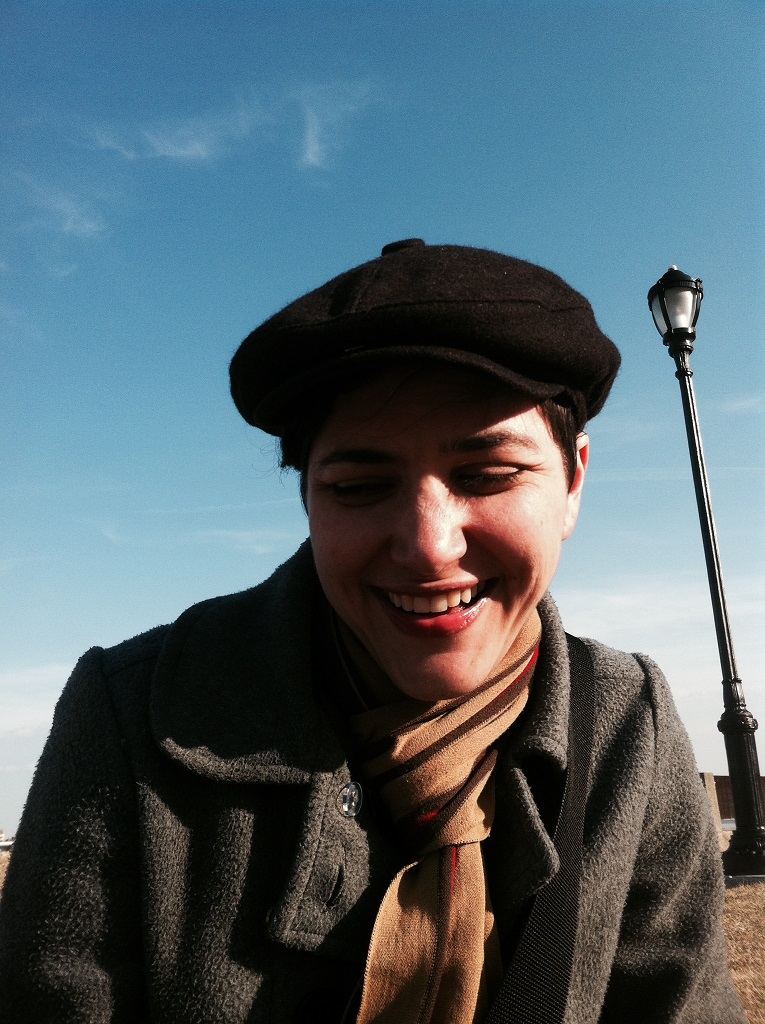 Alex DiFrancesco's fiction has appeared in The Carolina Quarterly, The New Ohio Review, and Monkeybicycle. Their first novel, a radical acid western called The Devils That Have Come to Stay, was published in 2015. Their nonfiction has appeared in Brevity...
read
Lacresha Berry, better known as Berry, is a singer/songwriter, actress, poet, educator, and writer from Queens by way of Lexington, Kentucky. She received her B.A. in Theatre from the University of Kentucky. She honed her playwriting skills there and has...
read