Issue #14

Line Break Reading Series
Saturday, December 2, 2017, 3:00-4:30 p.m.
Hosted by William Shunn

Q.E.D. - A Place to Show & Tell
27-16 23rd Avenue
Astoria, NY 11105

Admission $7. Beer, wine and snacks available.
Berry
is a singer/songwriter, actress, poet, educator, and writer from Queens by way of Lexington, Kentucky. She is currently writing her debut novel,
Seeing Janelle,
and her fourth one-woman show,
Tubman.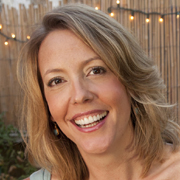 Kambri Crews
is author of the New York Times bestselling memoir
Burn Down the Ground.
An accomplished public speaker and storyteller, she is also the owner and creator of
Q.E.D.
, Line Break's home.
Emily J. Gertz
is a freelance journalist. She has reported on environment, energy, climate, technology and health for
Reveal, News Deeply, Popular Science, The Guardian, OnEarth, Grist, Talking Points Memo, Scientific American,
and others.
O. Henry Award-winner
Karen Heuler's
stories have appeared in over 100 literary and speculative magazines and anthologies, from
Conjunctions
to
Clarkesworld
to
Weird Tales.
In July, Aqueduct Press released her novella,
In Search of Lost Time.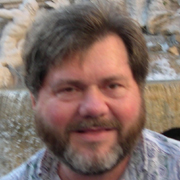 Martin J. Levine's
poetry has been anthologized
It Is the Poem Singing into Your Eyes,
published in
Measure
magazine, and featured on Hugh Hamilton's WBAI radio show "Talkback." He also writes fiction, songs, and musical theatre.
---