Line Break Reading Series
Saturday, December 2, 2017, 3:00-4:30 p.m.
Hosted by William Shunn

Q.E.D. - A Place to Show & Tell
27-16 23rd Avenue
Astoria, NY 11105

Admission $7. Beer, wine and snacks available.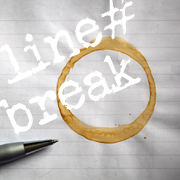 Berry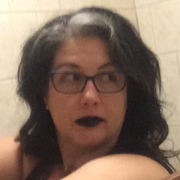 Barbara Lynn Cantone
is an unpublished author, art school dropout and an overall disappointment to her parents. She's been kicked out of two different churches, one girl scout troop and an AA meeting.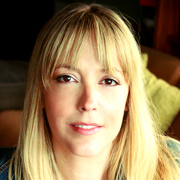 Kambri Crews
is author of the New York Times bestselling memoir
Burn Down the Ground.
An accomplished public speaker and storyteller, she is also the owner and creator of
Q.E.D.
, Line Break's regular home.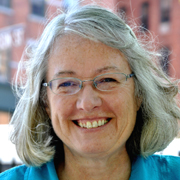 O. Henry Award-winner
Karen Heuler's
stories have appeared in over 100 literary and speculative magazines and anthologies, from
Conjunctions
to
Clarkesworld
to
Weird Tales.
In July, Aqueduct Press released her novella,
In Search of Lost Time.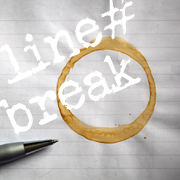 ...and more!