January 2017
As a poet and essayist, Richard Jeffrey Newman's work explores the impact of feminism on his life as a man. As a co-translator of classical Persian poetry, he writes about the impact of that canon on our contemporary lives. His...
read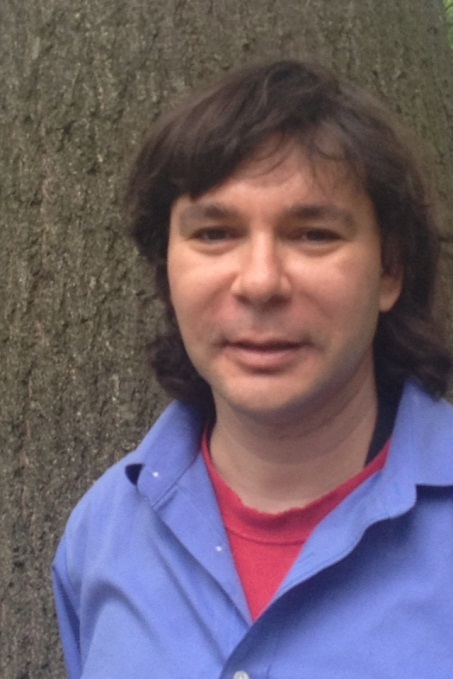 Jacob M. Appel is the author of the novels The Man Who Wouldn't Stand Up, which won the 2012 Dundee International Book Award, and The Biology of Luck (2013). His story collection, Scouting for the Reaper (2014), won the Hudson...
read
Line Break is here again! It's the eclectic monthly live literary magazine where poetry meets prose, fact meets fiction, and high-brow meets low-brow, at fabulous Q.E.D. in Astoria, Queens. At every show, live-lit veteran William Shunn brings a wild assortment...
read
Line Break has big news! Our 2016 debut season was terrific, with three regular shows at Q.E.D. and two auxiliary shows on the road. You, our wonderful audience, made all that possible. But 2017 is poised to be much bigger....
read