March 2016
A big thank you to everyone who turned out for our inaugural episode of Line Break on Saturday, at beautiful Q.E.D. in Astoria, Queens. Just by showing up and giving us the gift of your attention, you helped make the...
read
Just a reminder that Line Break, the eclectic live literary magazine, is coming up Saturday afternoon at Q.E.D. in Astoria, Queens! At every show, live-lit veteran William Shunn brings a wild assortment of writers together on one stage. Don't miss...
read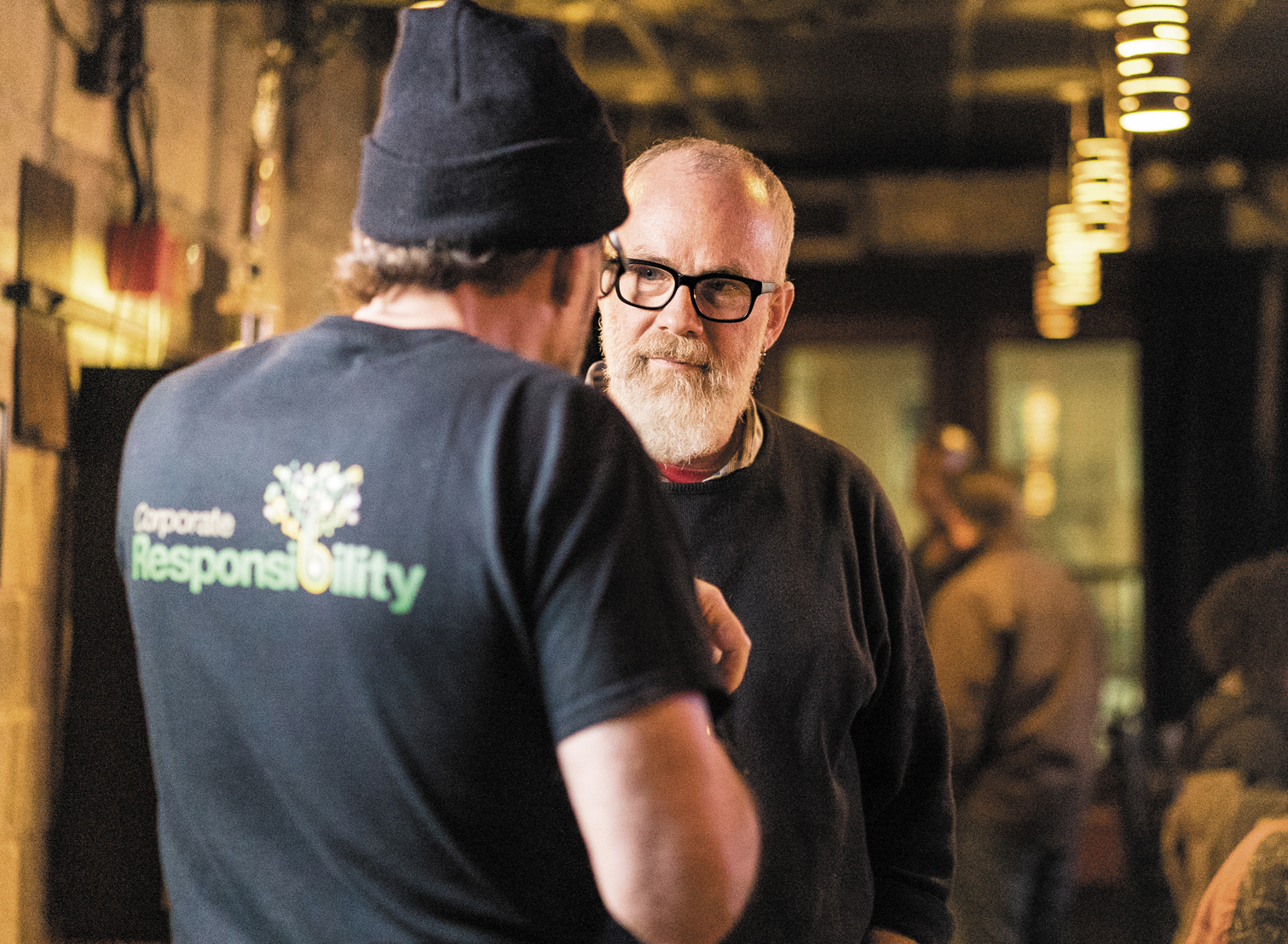 William Shunn was born in Los Angeles, raised in Utah, expelled from Canada, and now lives in Astoria, Queens. He is the author, most recently, of The Accidental Terrorist: Confessions of a Reluctant Missionary. His short fiction has appeared in...
read
You know about Line Break's debut episode, which takes place this Saturday, March 5, at Q.E.D. in Astoria, Queens. But what about the episode after that, or the one after that? To stay up-to-date on all the latest announcements, follow...
read