August 2017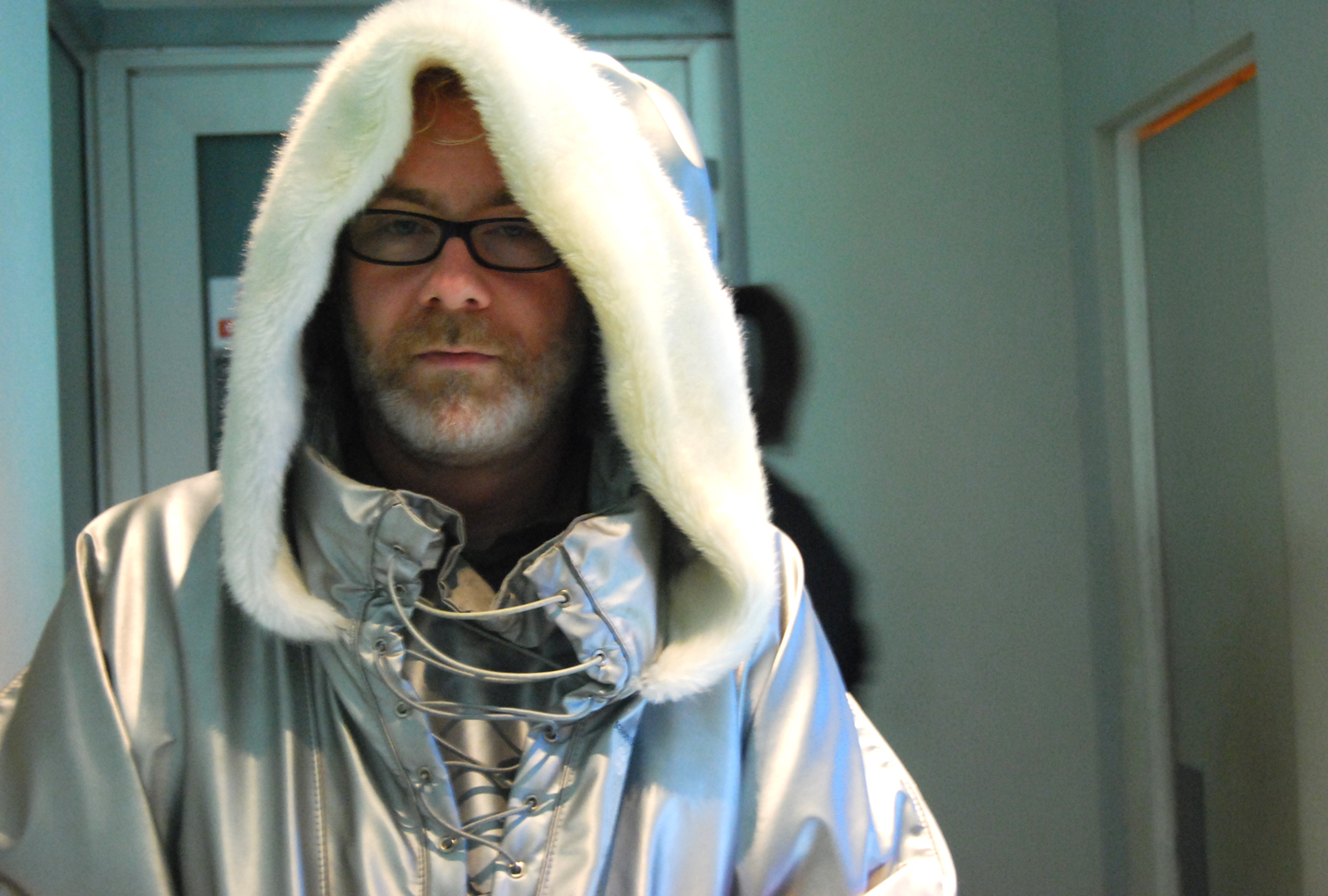 William Shunn hosts and produces the Line Break Reading Series. His latest short story, "Last," recently appeared in the online science fiction anthology Seat 14C, presented by XPRIZE (where he serves on the Science Fiction Advisory Council). He is the...
read
Robert J. Howe has published poetry in 50 Haiku, and has poems forthcoming in The Dawntreader and Main Street Rag. His short fiction has appeared in Salon.com, and The Flatbush Review, the magazines Analog, Electric Velocipede, and Black Gate, and...
read
Eden Robins lives in Chicago and will give you a very stern look if you speak disparagingly of the Midwest. She writes short fiction, long fiction, short essays, op-eds no one wants, and comedy videos for Big Pharma. She also...
read
We're delighted to announce that host William Shunn's new short story, "Last," has just appeared at Seat14C.com, an online science fiction anthology and writing competition presented by XPRIZE. XPRIZE, as you may know, is a non-profit organization that designs and...
read
Monica Wendel's first book, No Apocalypse, was selected by Bob Hicok as the winner of the Georgetown Review Press Poetry Manuscript Contest. She is also the author of three chapbooks, most recently English Kills, which won the Autumn House Press...
read
Amanda Claire Buckley is a self-described Troubadour. Her writing, music, and theatrical adventures have taken her to Vermont, Chicago, Italy, DC, Philadelphia and New York City. She was a company member with Off-Color Comedy and produced readings, workshops, and talks...
read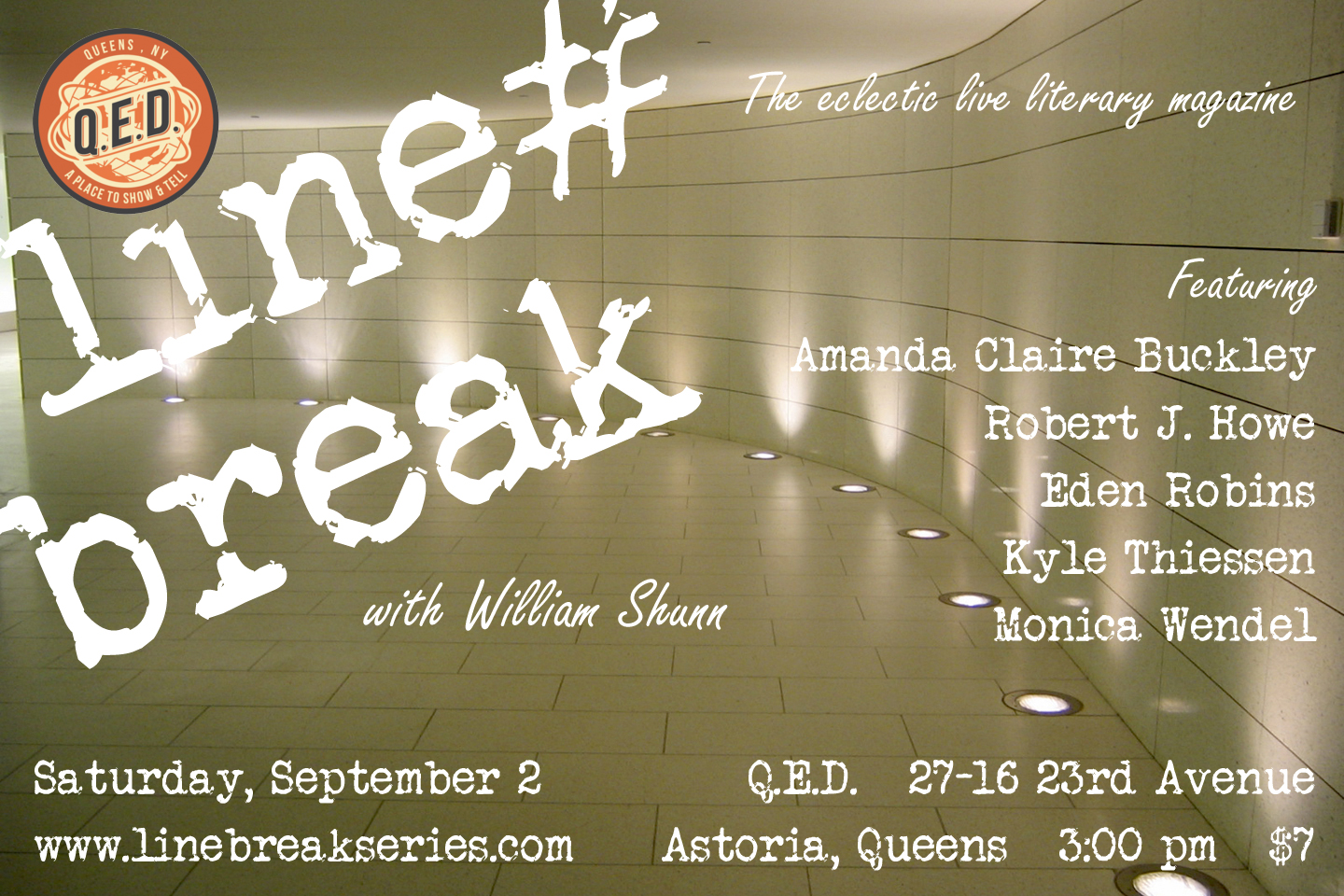 TRANSIT ALERT! Due to scheduled track maintenance, the N train will not be running in Queens the weekend of September 2nd. As an alternative, transfer to a shuttle bus at Queensboro Plaza and take it to Ditmars Blvd. Please leave...
read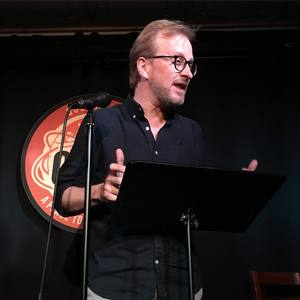 Heaps of praise to everyone who turned out for our tenth regular episode of Line Break this past Saturday, at beautiful Q.E.D. in Astoria, Queens. Just by showing up and giving us the gift of your attention, you helped make...
read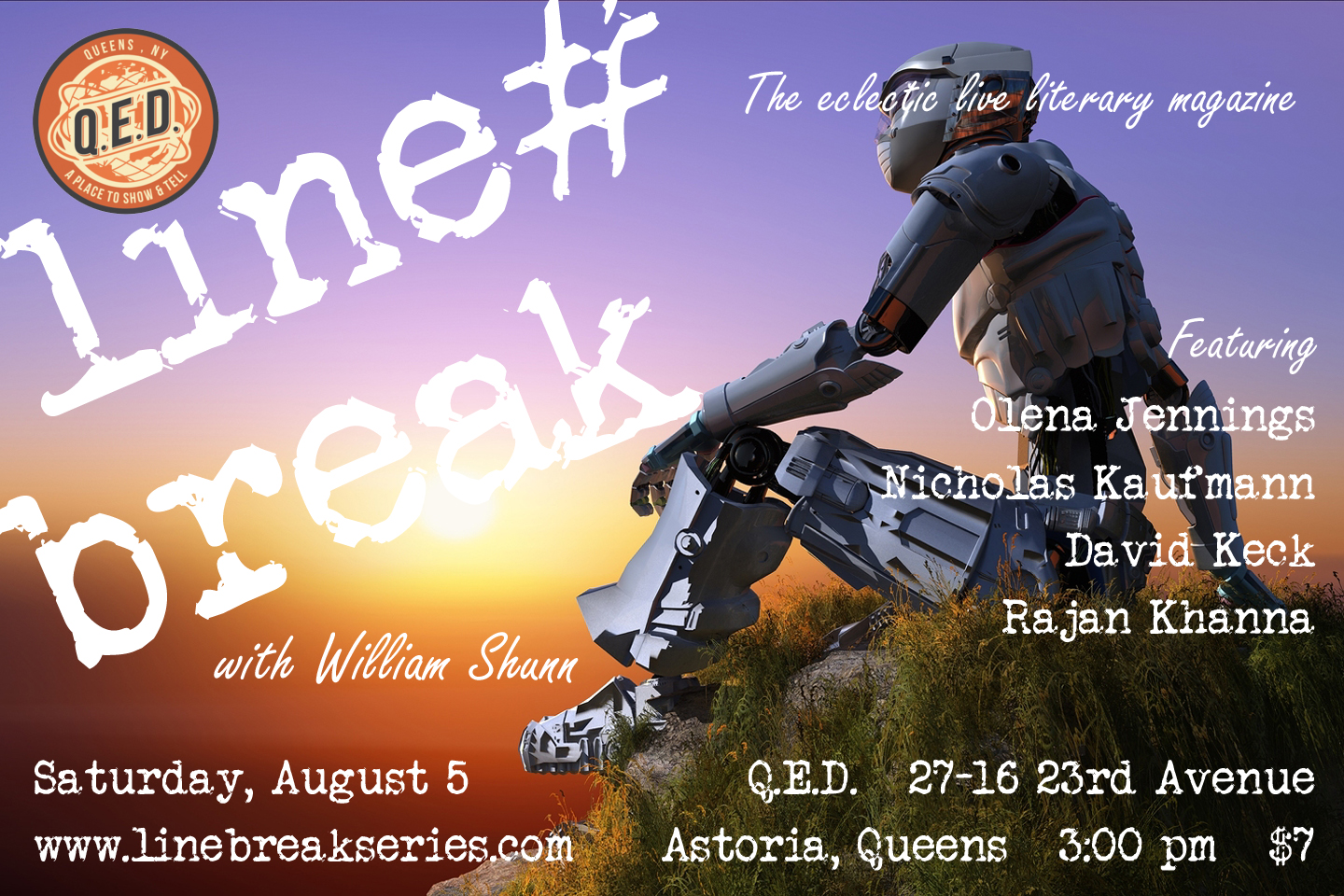 Just a reminder that Line Break, the eclectic monthly live literary magazine, returns this Saturday afternoon at fabulous Q.E.D. in Astoria, Queens. At every show, live-lit veteran William Shunn brings a wild assortment of writers together on one stage. Don't...
read