Line Break Reading Series
Saturday, November 4, 2017, 3:00-4:30 p.m.
Hosted by William Shunn

Q.E.D. - A Place to Show & Tell
27-16 23rd Avenue
Astoria, NY 11105

Admission $7. Beer, wine and snacks available.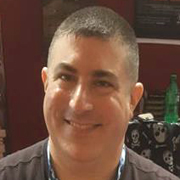 Daniel Braum
is the author of
The Night Marchers and Other Strange Tales,
Yeti. Tiger. Dragon.,
and the recent
The Wish Mechanics: Stories of the Strange and Fantastic.
He is host of the Night Time Logic reading series in New York.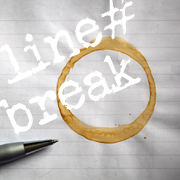 Austin Grossman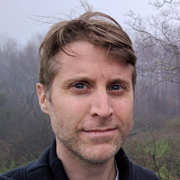 Matthew Kressel
is a multiple Nebula Award finalist and World Fantasy Award finalist. His first novel,
King of Shards,
was hailed as "majestic, resonant, reality-twisting madness" by NPR Books. He co-hosts the
Fantastic Fiction at KGB
reading series with Ellen Datlow.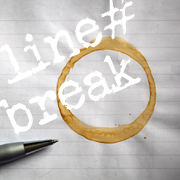 Sam J. Miller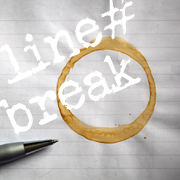 ...and more!