Issue # 7a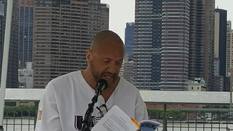 Big thanks to everyone who turned out for our special edition of Line Break this past Sunday at the Queens Book Festival! Just by showing up and giving us the gift of your attention, you helped make the afternoon bigger...
read
Just a reminder that Line Break, the eclectic monthly live literary magazine, returns this Sunday afternoon in a special Queens Book Festival Edition in Long Island City, Queens. At every show, live-lit veteran William Shunn brings a wild assortment of...
read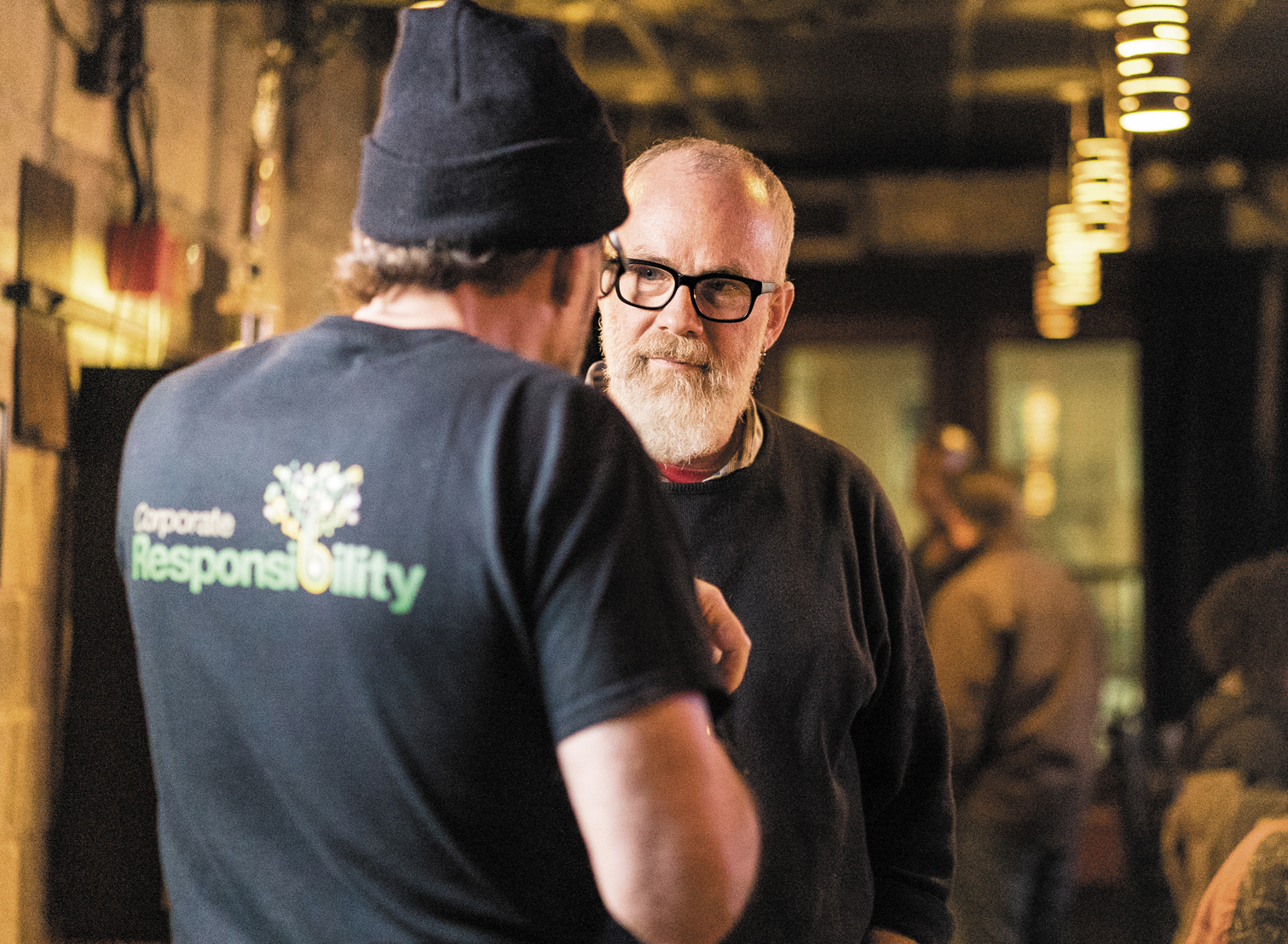 William Shunn is a writer and storyteller who was born in Los Angeles, raised in Utah, expelled from Canada, and now lives in Astoria, Queens. He is the author, most recently, of the memoir The Accidental Terrorist: Confessions of a...
read
Oscar Sanders was born and raised in the Bronx, NY. The former jazz/funk/rock guitarist has garnered awards for shorts, features, documentary films, and a political crime novel. His creative writing led to seething political spoken word poetry and performances. Learn...
read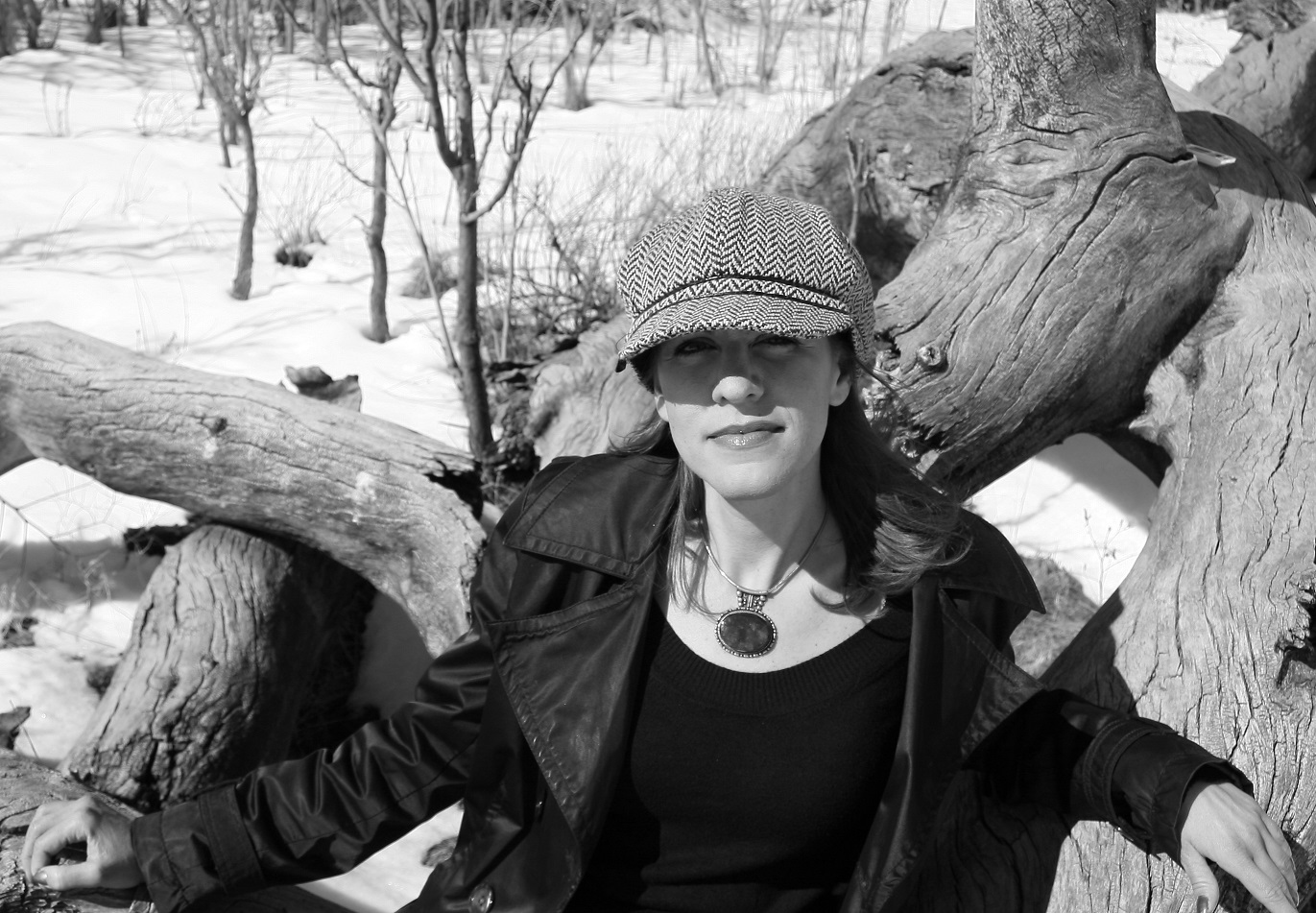 Nancy Hightower has published work in Entropy, Sundog Lit, Gargoyle, Flapperhouse, and Huffington Post, among other places. She is the author of The Acolyte, her first book of poetry, and Elementarí Rising. From 2014 to 2016 she was the science...
read
We've got a lot going on this spring and summer! Our next regularly scheduled Q.E.D. show will take place on June 3rd, but there's an exciting special edition for us to tell you about before then... Line Break is here...
read