December 2017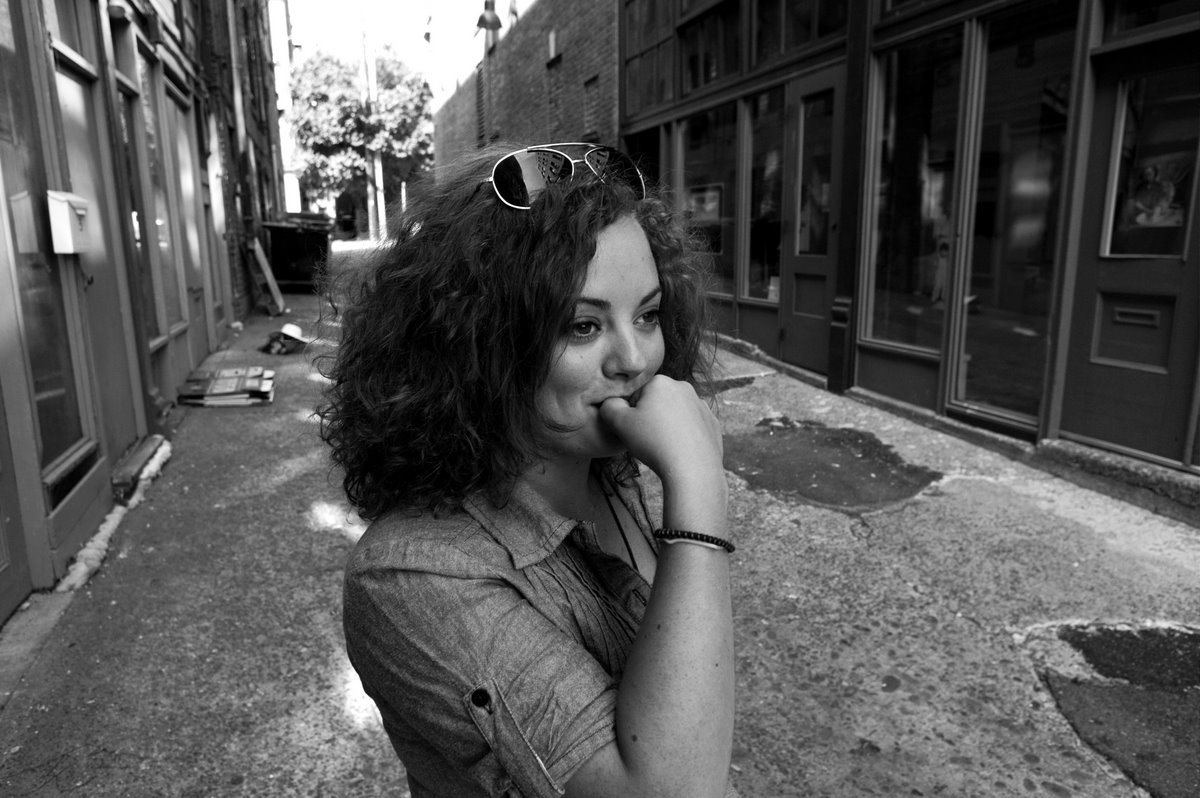 Sarah Riccio lives, writes, and slings beer in Astoria. She is a Line Break regular known for her caustic and provocative essays, who has also been seen at Taboo Tales NYC. Please join Sarah and all our incredible readers for...
read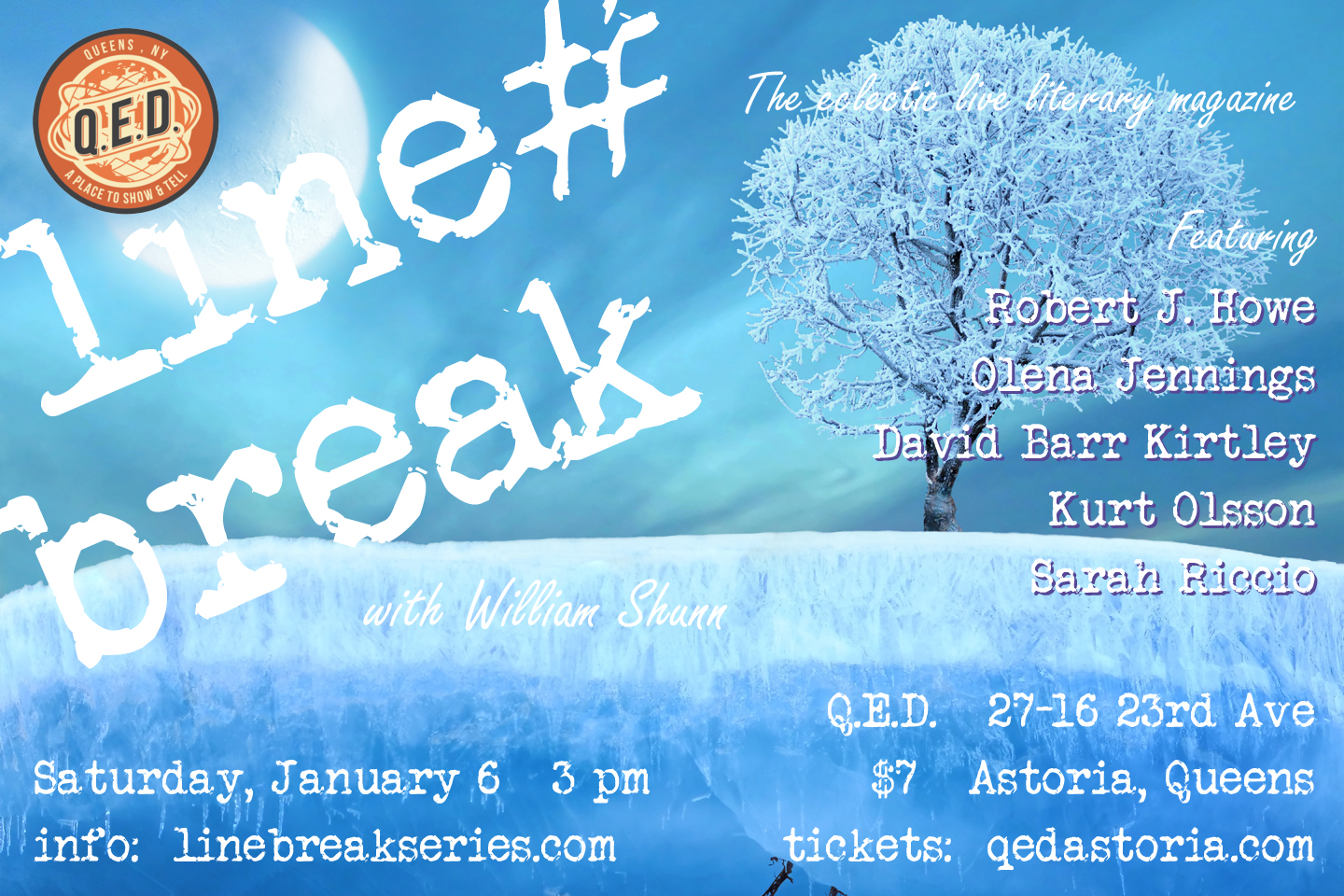 Line Break is here again! It's the eclectic monthly live literary magazine where poetry meets prose, fact meets fiction, and high-brow meets low-brow, at fabulous Q.E.D. in Astoria, Queens. At every show, live-lit veteran William Shunn brings a wild assortment...
read

Line Break is pleased to welcome a new local reading series to the neighborhood! Our guest Olena Jennings, who read for us at Line Break #10, has recently founded the new organization Poets of Queens, with a mission to celebrate...
read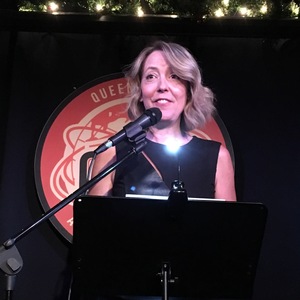 A gigantic thanks to everyone who turned out for our fourteenth regular episode of Line Break this past Saturday, at beautiful Q.E.D. in Astoria, Queens. Just by showing up and giving us the gift of your attention, you helped make...
read