Line Break Reading Series
Saturday, April 7, 2018, 3:00-4:30 p.m.
Hosted by William Shunn

Q.E.D. - A Place to Show & Tell
27-16 23rd Avenue
Astoria, NY 11105

Admission $7. Beer, wine and snacks available.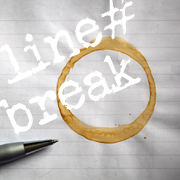 Theresa DeLucci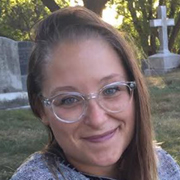 Jackie Sherbow's
poems have appeared in
Day One, The Opiate,
and
Bluestockings Magazine.
She works as an editor for
Alfred Hitchcock's Mystery Magazine
and
Ellery Queen's Mystery Magazine,
as well as
Newtown Literary Journal.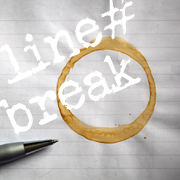 Justin Weinberger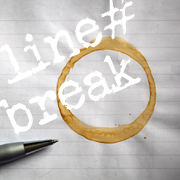 ...and more!
---