Line Break Reading Series
Sunday Edition
Sunday, April 8, 2018, 3:00-4:30 p.m.
Hosted by William Shunn

Q.E.D. - A Place to Show & Tell
27-16 23rd Avenue
Astoria, NY 11105

Admission $7. Beer, wine and snacks available.
Theresa DeLucci's
fiction has appeared in
ChiZine
and on Tor.com, where she is a regular reviewer of horror, New Weird fiction, and the HBO shows
Game of Thrones
and
Westworld.
She's also a frequent guest on Wired.com's
Geek's Guide to the Galaxy
podcast.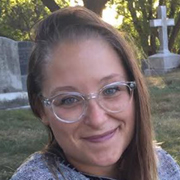 Jackie Sherbow's
poems have appeared or are forthcoming in places like
Occulum, Bad Pony, Luna Luna, Day One,
and
The Opiate,
and have been part of the NYC-based
Emotive Fruition
performance series. She works as an editor for
Alfred Hitchcock's Mystery Magazine
and
Ellery Queen's Mystery Magazine,
as well as
Newtown Literary.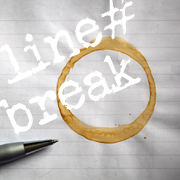 Justin Weinberger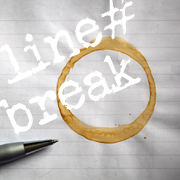 ...and more!
---