September 2018
For over ten years, David Lawson has performed one-man shows all around New York and across the nation about things such as working on the streets of Times Square (Flyer Guy), sleeplessness and outer space (Insomnia in Space), 9/11 from...
read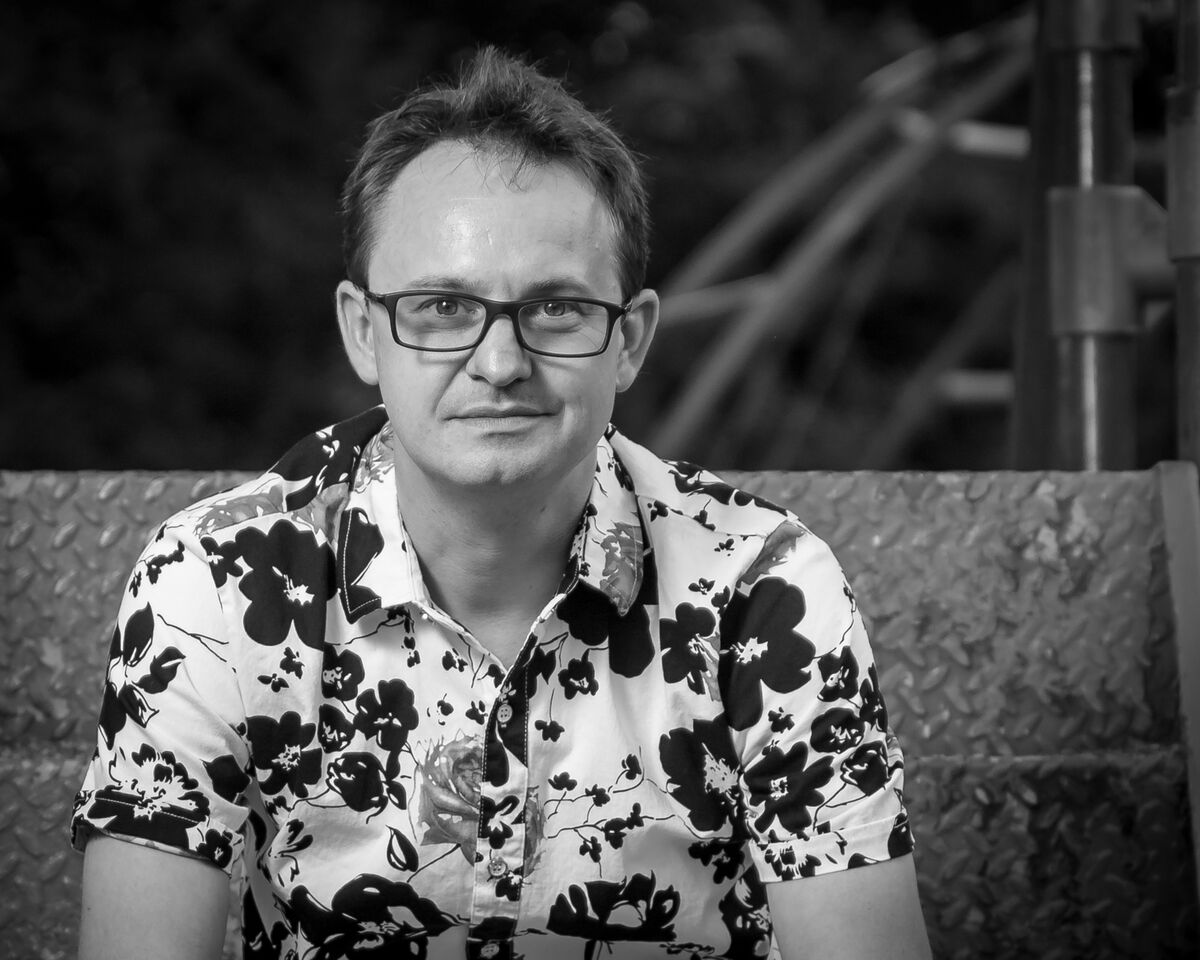 Connor Coyne is a writer living and working in Flint, Michigan. He has written three novels: Urbantasm, a serial novel, Hungry Rats, and Shattering Glass, as well as Atlas, a collection of short stories. His essay "Bathtime" is included in...
read
Line Break is here again! It's the eclectic monthly live literary magazine where poetry meets prose, fact meets fiction, and high-brow meets low-brow, at fabulous Q.E.D. in Astoria, Queens. At every show, live-lit veteran William Shunn brings a wild assortment...
read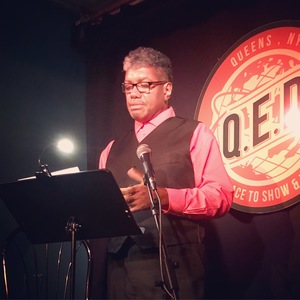 A gigantic thanks to everyone who turned out for our twenty-second regular episode of Line Break this past Saturday, at beautiful Q.E.D. in Astoria, Queens. Just by showing up and giving us the gift of your attention, you helped make...
read