Announcements
Important Note About Train Service in Astoria As if it weren't sad enough that this afternoon's episode of Line Break is our last, the MTA has decided to make it harder for you to get there (as they did throughout...
read
Over the course of nearly three years, 24 regular episodes, 4 special-edition field trips, and 88 different guests, the Line Break Reading Series has been my delight to host and produce. Like all good things, however, it's time for Line...
read
Hi, everyone! As you plan for Line Break today, please note that there is no N train service today in Astoria! You will need to transfer to an N shuttle bus at Queensboro Plaza, then ride that to the end...
read
Line Break has big news! Our 2016 debut season was terrific, with three regular shows at Q.E.D. and two auxiliary shows on the road. You, our wonderful audience, made all that possible. But 2017 is poised to be much bigger....
read
This summer, Line Break invites you to help support one of the very best writing programs in the speculative fiction field! The Clarion West Writers Workshop kicks off its summer session for 2016 in Seattle this week, bringing students from...
read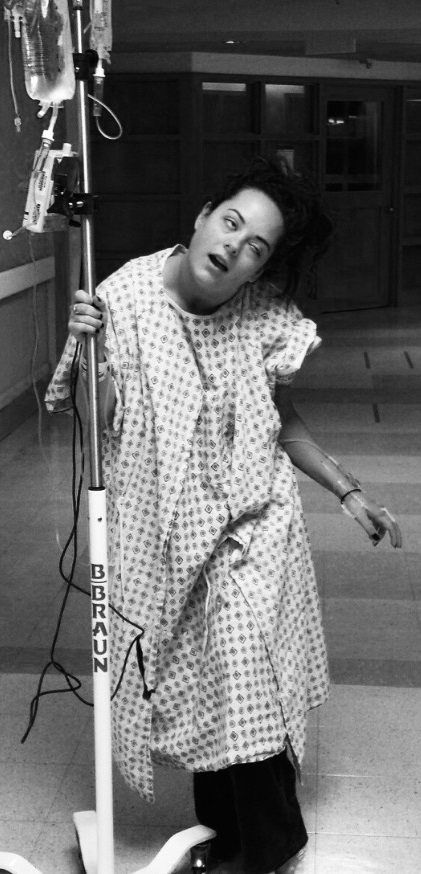 We interrupt your regularly scheduled websurfing to bring you an important request. If you've been to either of our Line Break readings, then you surely remember Sarah Riccio, who brought you terrific personal essays like "There's No Place Like Home"...
read
Line Break will be participating next week—Thursday, April 28—in the Queens Literary Crawl. The night-long event will feature more than a hundred writers reading at various neighborhood venues in Forest Hills, Queens, and it benefits the Queens Books Festival. Line...
read
You know about Line Break's debut episode, which takes place this Saturday, March 5, at Q.E.D. in Astoria, Queens. But what about the episode after that, or the one after that? To stay up-to-date on all the latest announcements, follow...
read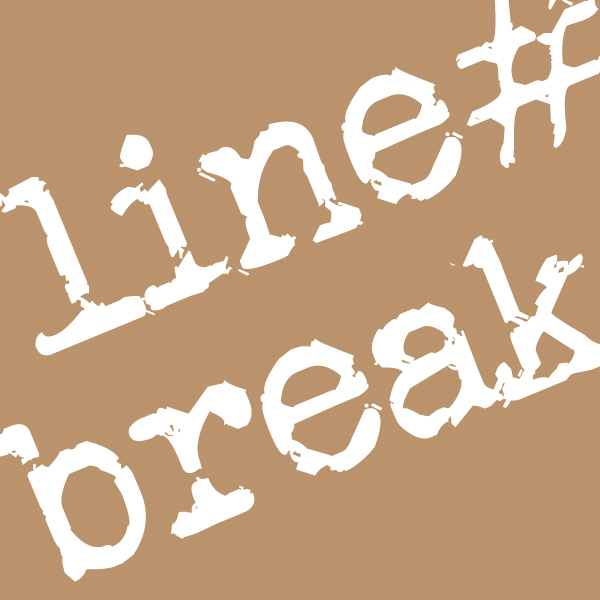 Greetings, New York! We're very pleased to announce the new Line Break reading series, a showcase for the vibrant literary scene of Astoria, Queens, and beyond! In prose writing, a line break indicates the start of a new thought or...
read