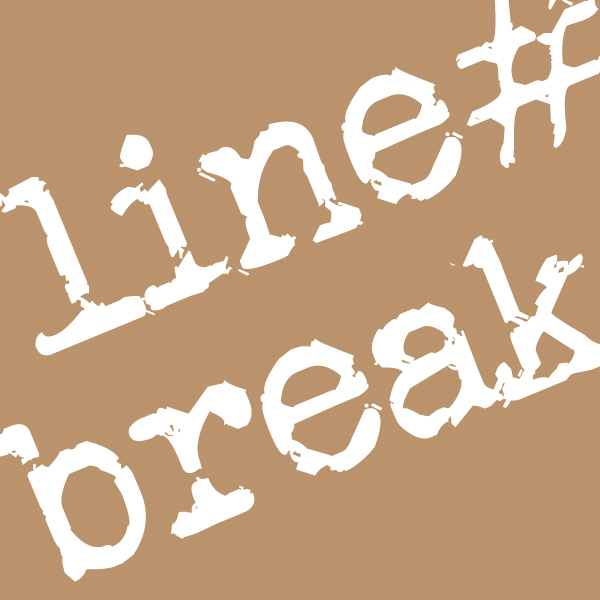 Greetings, New York! We're very pleased to announce the new
Line Break
reading series, a showcase for the vibrant literary scene of Astoria, Queens, and beyond!
In prose writing, a line break indicates the start of a new thought or scene, and that's what we hope each new episode of Line Break will bring you—new thoughts, new perspectives. A new scene.
Our thanks to Q.E.D.: A Place to Show & Tell for giving Line Break a home. Our producer and host will be author and poet William Shunn, a veteran of the "live-lit" scene in Chicago, where he hosted the acclaimed Tuesday Funk reading series for three years.
Line Break is, for now, a quarterly series. Join us for our first show at Q.E.D. on Saturday, March 5, at 5:30 pm. Watch this space for more updates, including how you can participate. We hope to see you there!