Line Break Reading Series
Saturday, November 3, 2018, 3:00-4:30 p.m.
Hosted by William Shunn

Q.E.D. - A Place to Show & Tell
27-16 23rd Avenue
Astoria, NY 11105

Admission $7. Beer, wine and snacks available.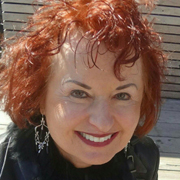 Susana H. Case
is the author of five books of poetry, including
Drugstore Blue
and
4 Rms w Vu,
as well as four chapbooks. She is a Professor and Program Coordinator at the New York Institute of Technology in New York City.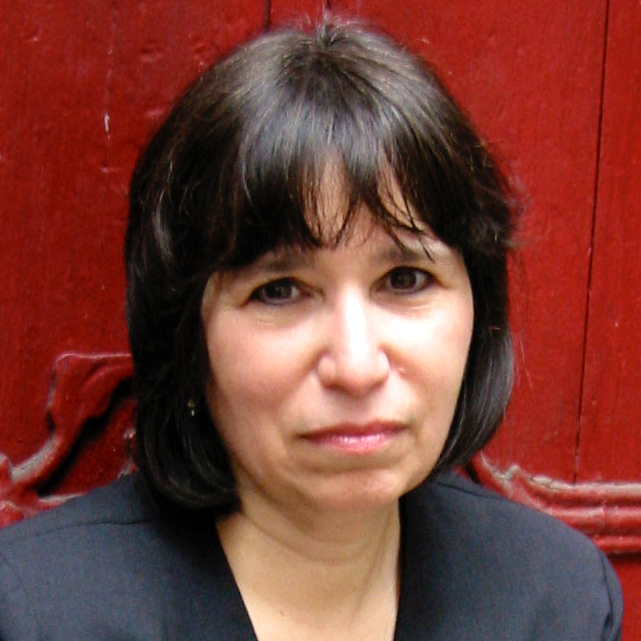 Eleanor Lerman
is a National Book Award finalist, winner of the 2006 Lenore Marshall Poetry Prize from the Academy of American Poets, and recipient of a Guggenheim Fellowship. Her novel
Radiomen
was awarded the John W. Campbell Memorial Award. Her most recent novel is
The Stargazer's Embassy.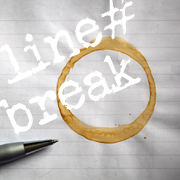 ...and more!
---