Issue #24
Line Break Reading Series
Special Sunday Edition
Sunday, November 4, 2018, 3:00-4:30 p.m.
Hosted by William Shunn

Q.E.D. - A Place to Show & Tell
27-16 23rd Avenue
Astoria, NY 11105

Admission $7. Beer, wine and snacks available.
Susana H. Case
is the author of six books of poetry, most recently
Erasure, Syria,
from Recto y Verso Editions, and
Drugstore Blue,
from Five Oaks Press, as well as four chapbooks. She is a Professor and Program Coordinator at the New York Institute of Technology in New York City.
Stephanie Laterza
is the recipient of a SU-CASA 2018 artist-in-residence award from the Brooklyn Arts Council, and is the author of the Queens-inspired legal thriller
The Boulevard Trial.
Her poetry chapbook,
The Psyche Trials,
is forthcoming from Finishing Line Press.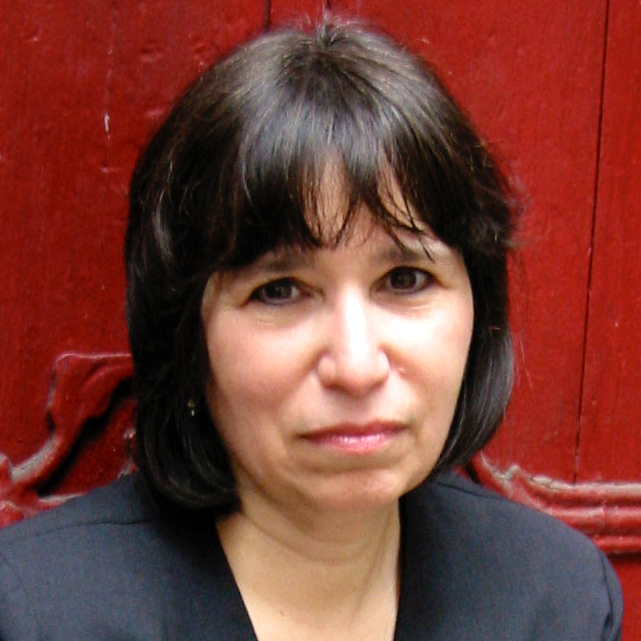 Eleanor Lerman
is a National Book Award finalist, winner of the 2006 Lenore Marshall Poetry Prize from the Academy of American Poets, and recipient of a Guggenheim Fellowship. Her novel
Radiomen
was awarded the John W. Campbell Memorial Award. Her most recent novel is
The Stargazer's Embassy.
Poet
Oscar Sanders
was born and raised in the Bronx, NY. The former jazz/funk/rock guitarist has garnered awards for shorts, features, documentary films, and a political crime novel,
Final Hearing.
Currently, as a playwright, he is performing two plays,
Exposing Politics: A Play of Acts
and
Diplomacy
. Oscar will be joined by
Naqaash Dorrell
on percussion.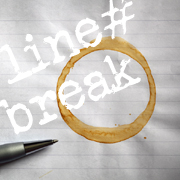 ...and more!
* Sarah Riccio will be unable to appear due to unforeseen circumstances.
---