Line Break Reading Series
Saturday, August 4, 2018, 3:00-4:30 p.m.
Hosted by William Shunn

Q.E.D. - A Place to Show & Tell
27-16 23rd Avenue
Astoria, NY 11105

Admission $7. Beer, wine and snacks available.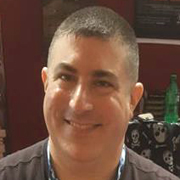 Daniel Braum
is the author of
The Night Marchers and Other Strange Tales,
Yeti. Tiger. Dragon.,
and the recent
The Wish Mechanics: Stories of the Strange and Fantastic.
He is host of the Night Time Logic reading series in New York.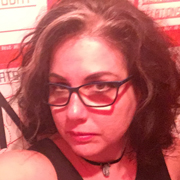 Barbara Lynn Cantone
is an unpublished author, art school dropout and an overall disappointment to her parents. She lives in Astoria with her husband and the namesake to her kickass rock & roll cover band,
poorcolin.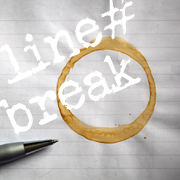 ...and more!