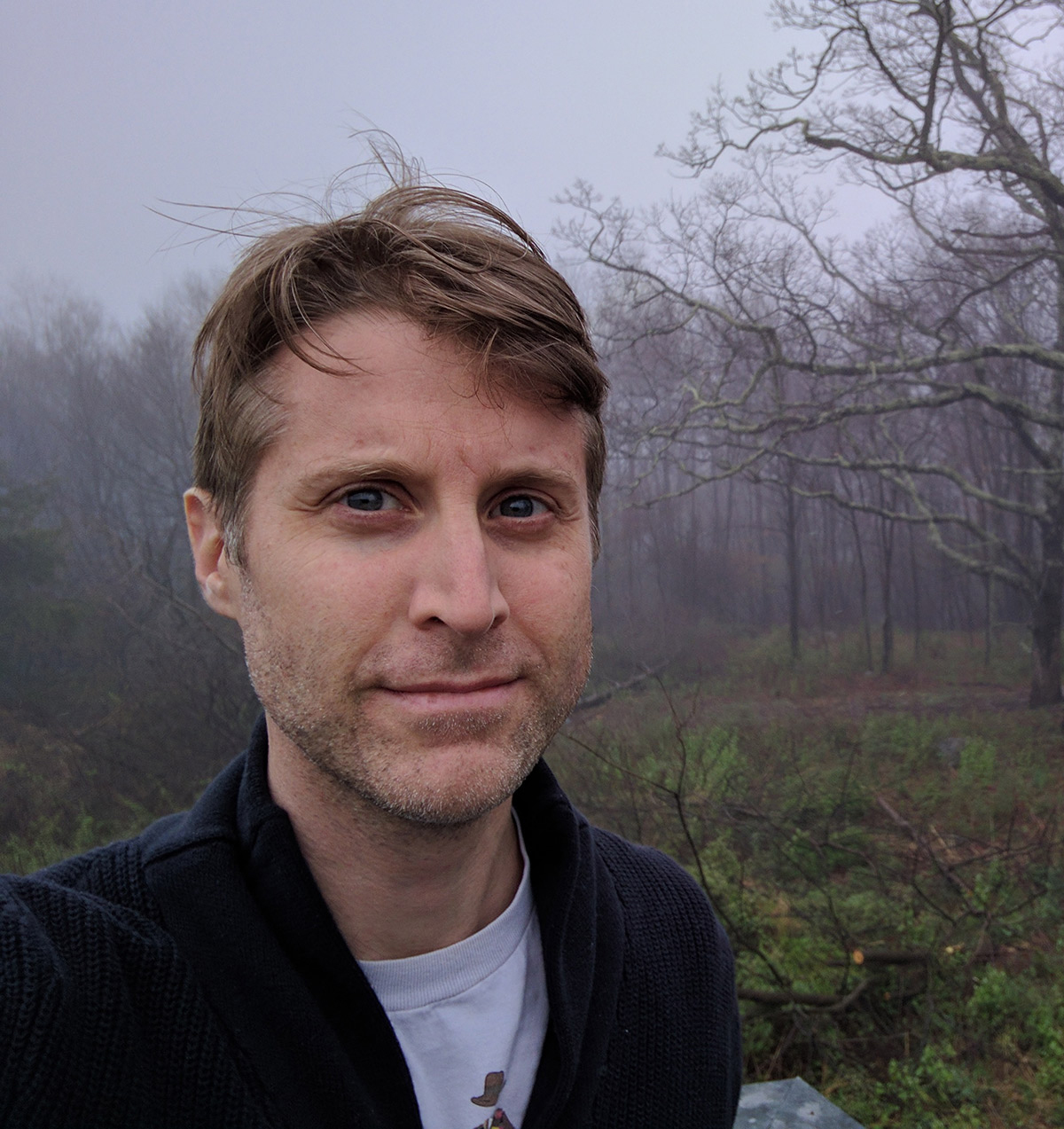 Matthew Kressel is a multiple Nebula Award finalist and World Fantasy Award finalist. His first novel, King of Shards, was hailed as "majestic, resonant, reality-twisting madness" by NPR Books. His fiction has or will appear in Lightspeed, Tor.com, Clarkesworld, Nightmare, Beneath Ceaseless Skies, Apex Magazine, io9.com, Interzone, and the anthologies Mad Hatters and March Hares, After, Naked City, Cyber World, The People of the Book, and many other places. His work has been translated into seven languages.

Matt co-hosts the Fantastic Fiction at KGB reading series with Ellen Datlow, and he is a member of the Altered Fluid writers group. By day he's a full-stack software developer. Find him online at www.matthewkressel.net or @mattkressel.
Please join Matt and all our talented readers for Line Break #13, Saturday, November 4, 3:00 p.m. at Q.E.D. in Astoria. Tickets are only 7 bucks!