We regret that Sarah Riccio is unable to appear today, but we're pleased and grateful to welcome Stephanie Laterza.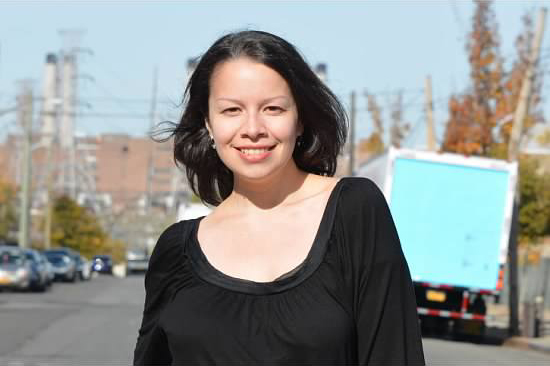 Stephanie Laterza is the recipient of a SU-CASA 2018 artist-in-residence award from the Brooklyn Arts Council, and is the author of the Queens-inspired legal thriller The Boulevard Trial. Stephanie's works of poetry and short fiction have appeared in various publications, including L'Éphémère Review, First Literary Review-East, Ovunque Siamo, Akashic Books, A Gathering of the Tribes, Newtown Literary, The Nottingham Review, and Obra/Artifact. Her poetry chapbook, The Psyche Trials, is forthcoming from Finishing Line Press.
Please join Stephanie and all our spectacular readers for Line Break #24, Sunday, November 4, 3:00 p.m. at Q.E.D. in Astoria. Tickets are only 7 bucks!