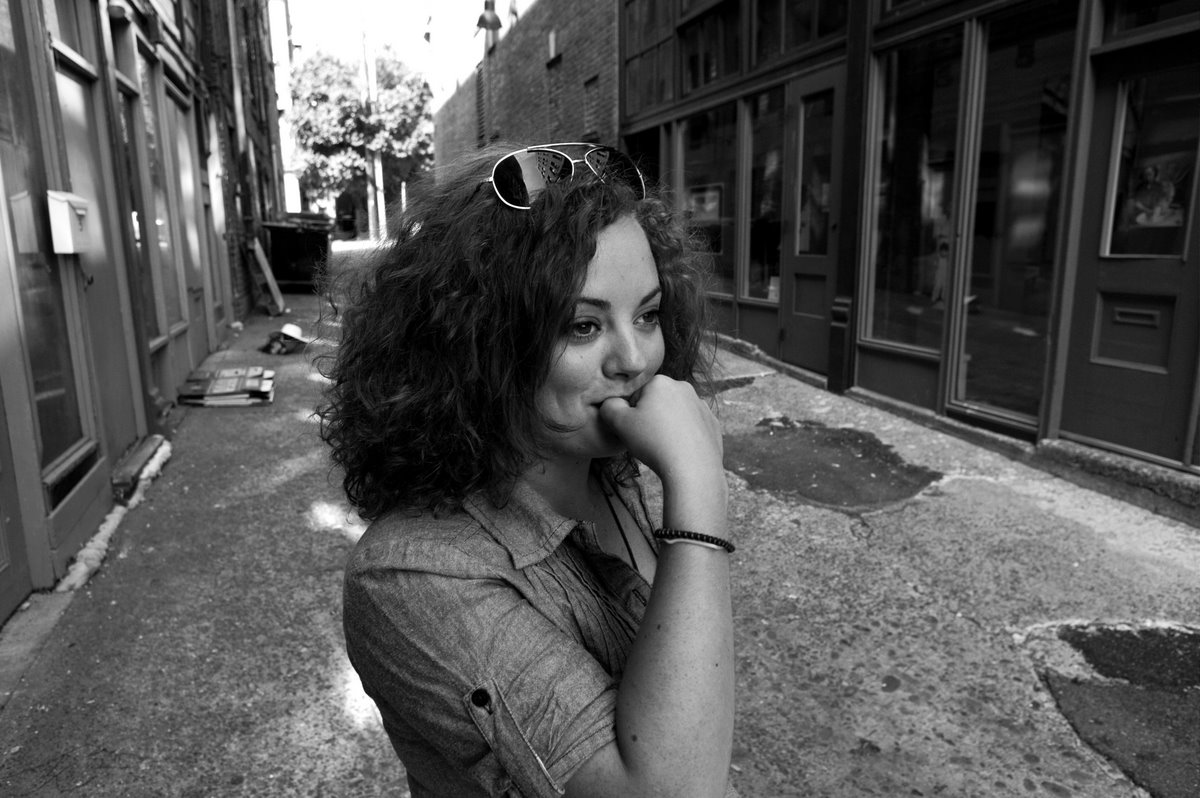 UPDATE: We regret that Sarah will be unable to appear due to unforeseen circumstances.
Sarah Riccio studied writing at Brooklyn College. After a storied career slinging beer in Astoria, she now writes for an online sleep resource about bedding and industry news. She never thought she'd get paid to lie on a mattress all day in that capacity . . .

Sarah is a Line Break regular known for her caustic and provocative essays, which she has also performed at Taboo Tales NYC. Her essay "Kids on Division Street," which she debuted at Line Break #1a, will appear next month in The Piltdown Review.
Please join Sarah and all our outstanding readers for Line Break #24, Sunday, November 4, 3:00 p.m. at Q.E.D. in Astoria. Tickets are only 7 bucks!