Happy 4th of July, Line Breakers! On this auspicious day, we're delighted to announce the return of a very special guest.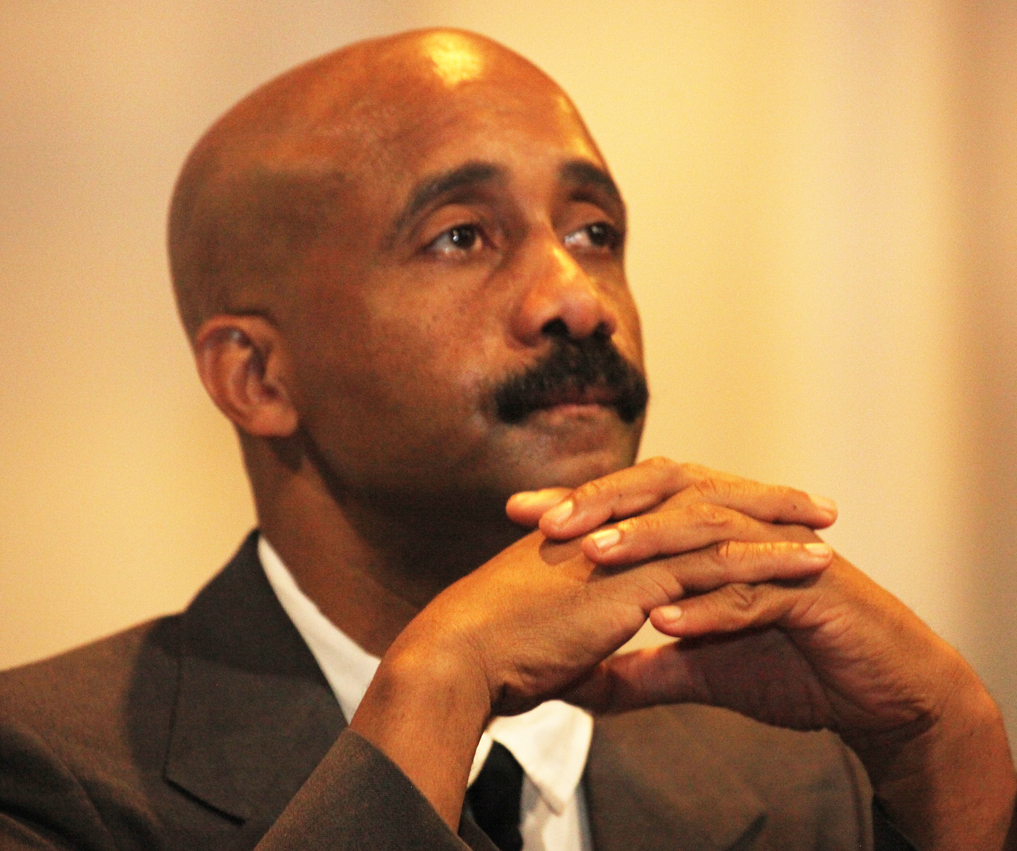 David Mills is the author of two books of poetry—The Dream Detective and The Sudden Country, a book-prize finalist. His most recent manuscript is also a finalist for the Crab Orchard Review Prize. He has received fellowships from the New York Foundation for the Arts, Breadloaf, and the Queens Council on the Arts. He has an MFA from Warren Wilson College. His poems have appeared in Ploughshares, Crab Orchard Review, Fence, Colorado Review, and Vermont Literary Review. He has also recorded his poetry on RCA Records and for ESPN, and had poems displayed at the Venice Biennale.
Please join David and all our spectacular readers for Line Break #20, Saturday, July 7, 3:00 p.m. at Q.E.D. in Astoria. Tickets are only 7 bucks!