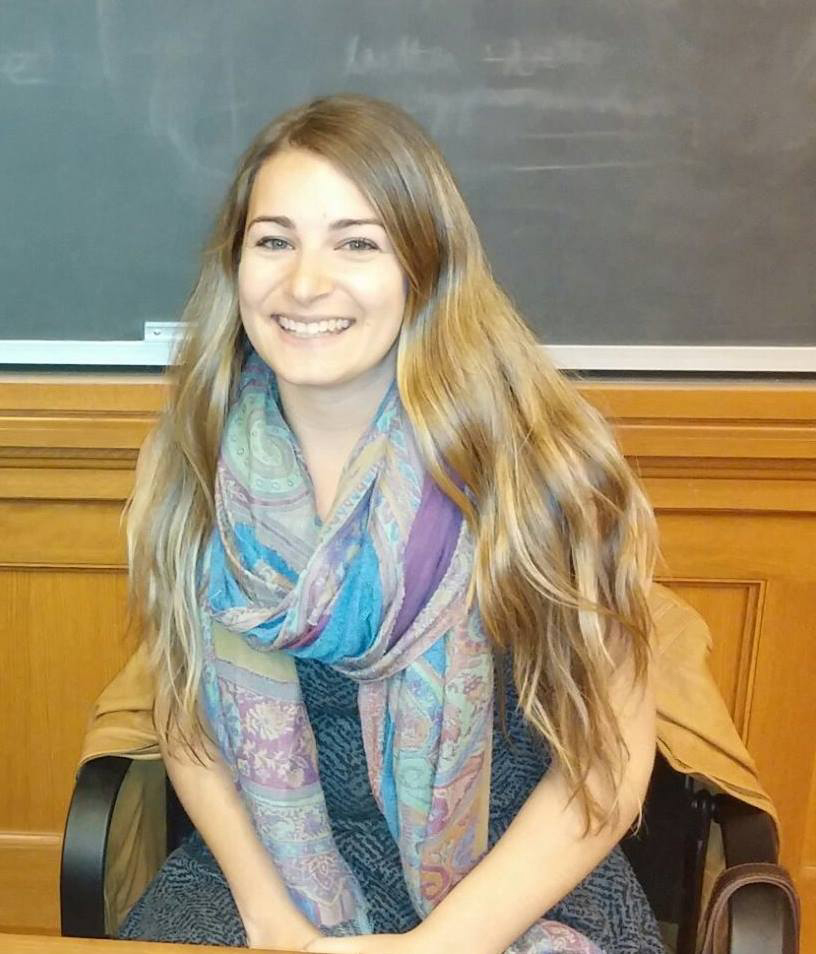 Stephanie Grossman is a writer and marketing professional in New York City who has worked for publishing companies like Simon & Schuster and Penguin Random House. She currently works at JSTOR, a scholarly research library. Along with recent publications in Hobart, Paste Magazine, and Hypable, Stephanie has been a winner of Creative Nonfiction's Tiny Truths micro essay Twitter contest, and she's also appeared on stage at The Moth. In June 2017, she received a Mark Bourne Scholarship to attend the Speculative Fiction Writing Workshop at the University of Kansas. She lives in Astoria, Queens, and finally has a cat.

Find her online at anxietyofauthorship.com and follow her on Twitter at @StephMGrossman.
Please join Stephanie and all our tremendous readers for Line Break #18, Sunday, April 8, 3:00 p.m. at Q.E.D. in Astoria. Tickets are only 7 bucks!