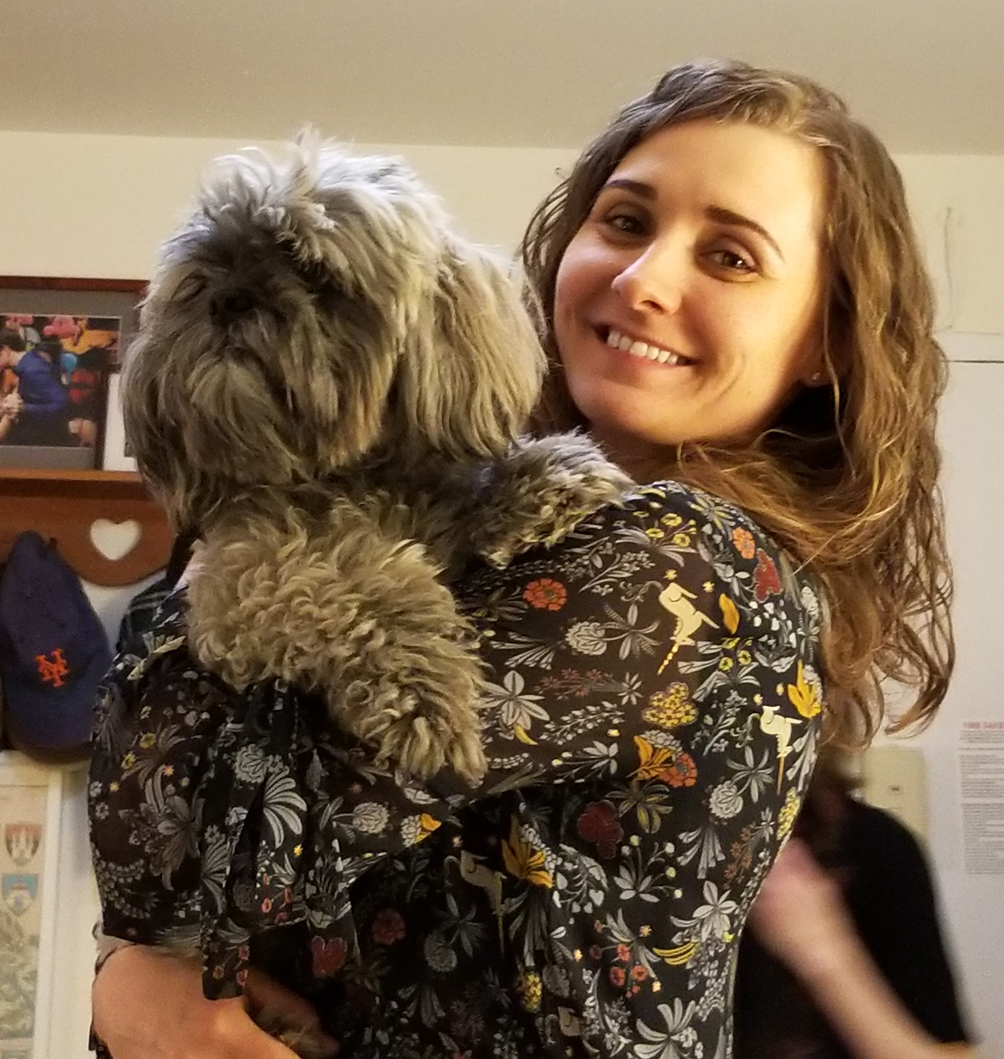 Renee Mariotti is a Chicago native who has called New York City home for over 12 years. She makes her living as a wardrobe supervisor, costume designer, and stylist on various television shows, films, theatrical productions, and fashion events around the city. She spends her free time in the basement of bars performing improv comedy and stand-up.

Renee has been writing in various capacities for as long as she can remember. Her sketch comedy has been seen on stage at the Upright Citizens Brigade, the Magnet Theater, and the Peoples Improv Theater, and her stories have been shared on stage at the Magnet Theater.

While completing her graduate degree at John Jay College of Criminal Justice, Renee took a diversion from her study of Criminal Law to take a Creative Nonfiction writing class, where she fell in love with the genre. A lifelong fan of storytelling and memoir, CNF proved to be the perfect marriage between the two, and she hasn't stopped writing within the form since!
Please join Renee and all our talented readers for Line Break #17, Saturday, March 3, 3:00 p.m. at Q.E.D. in Astoria. Tickets are only 7 bucks!