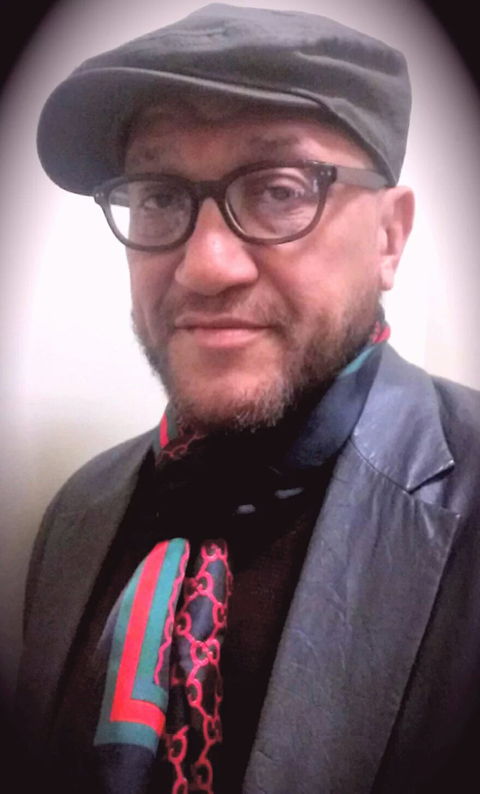 Oscar Sanders was born and raised in the Bronx, NY. The former jazz/funk/rock guitarist has garnered awards for shorts, features, documentary films, and a political crime novel, Final Hearing. His creative writing led to seething political spoken word poetry and performances, and to his latest award, 2017 Indie Author Legacy Poet of the Year.

His most recent documentary, Michael Carvin: No Excuses, appeared in June at the People's Film Festival. His one-man play, Exposing Politics, will run this August in the New York Theater Festival.

Learn more at malcolmentertainment.com,
facebook.com/oscar.sanders.3192, and @oscarsanders.
Please join Oscar and all our outstanding readers for Line Break #16, Saturday, February 3, 3:00 p.m. at Q.E.D. in Astoria. Tickets are only 7 bucks!