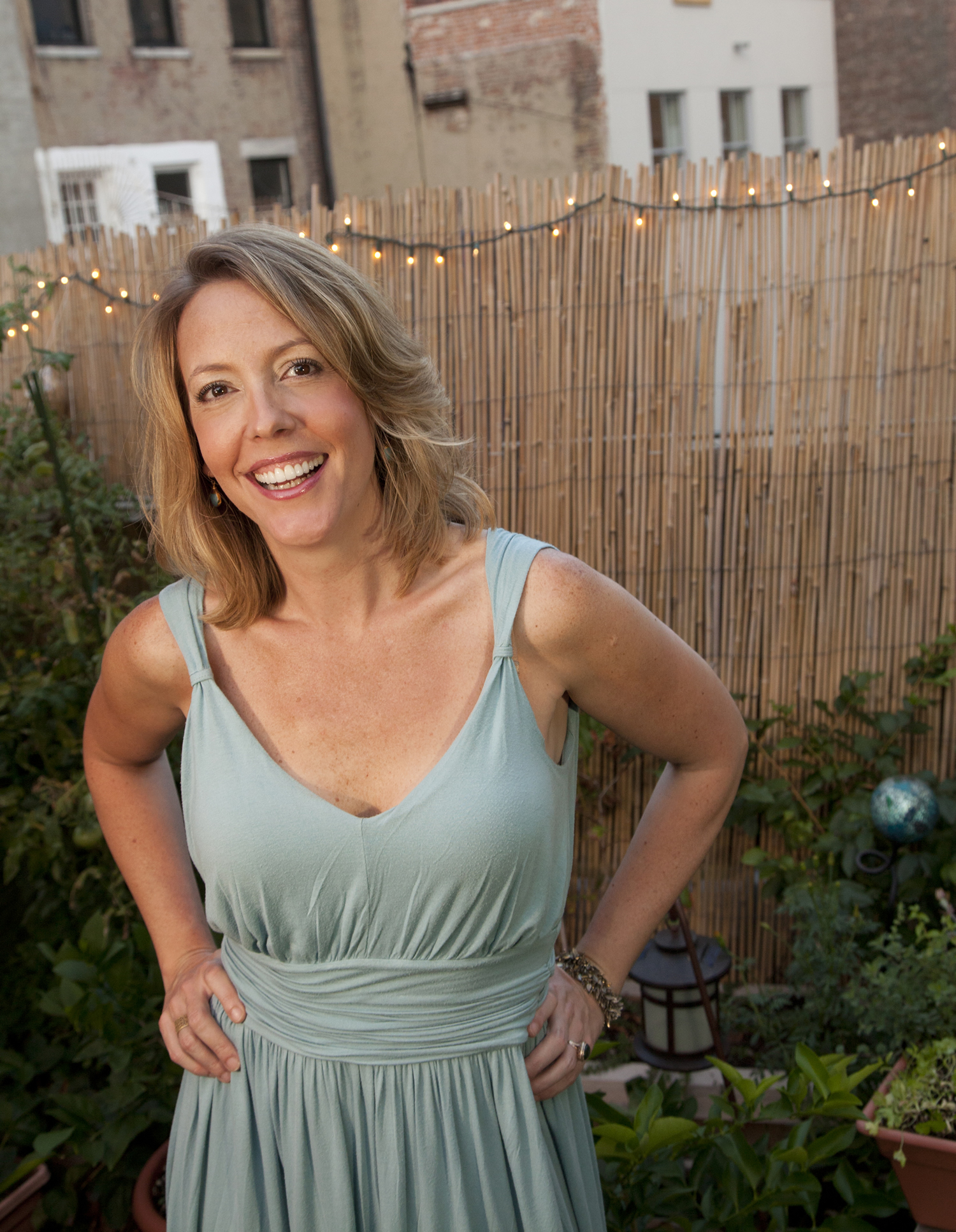 Kambri Crews once lived with her deaf parents in a tin shed in Montgomery, Texas. She now owns and operates Q.E.D. - A Place to Show & Tell in Astoria, Queens. An after-school space for grown-ups, Q.E.D. is a café and co-working space by day and comedy club and learning center by night. With 80 to 100 events per month ranging from comedy and music to classes like learning to crochet or home brew beer, there is something for everyone.

Kambri is also a renowned storyteller and the author of the critically acclaimed and New York Times bestselling memoir Burn Down the Ground (Random House). She has performed on The Moth, Literary Death Match, Risk! and Mortified, and has appeared at SXSW Comedy, UCB Theatre, Gotham Comedy Club. Also a public speaker, she has given speeches at the University of Texas, Texas Book Festival, University of Oregon, SXSW, DeafHope, and many other schools, colleges, book festivals, and events. Visit her online at kambricrews.com.
Please join Kambri and all our talented readers for Line Break #14, Saturday, December 2, 3:00 p.m. at Q.E.D. in Astoria. Tickets are only 7 bucks!