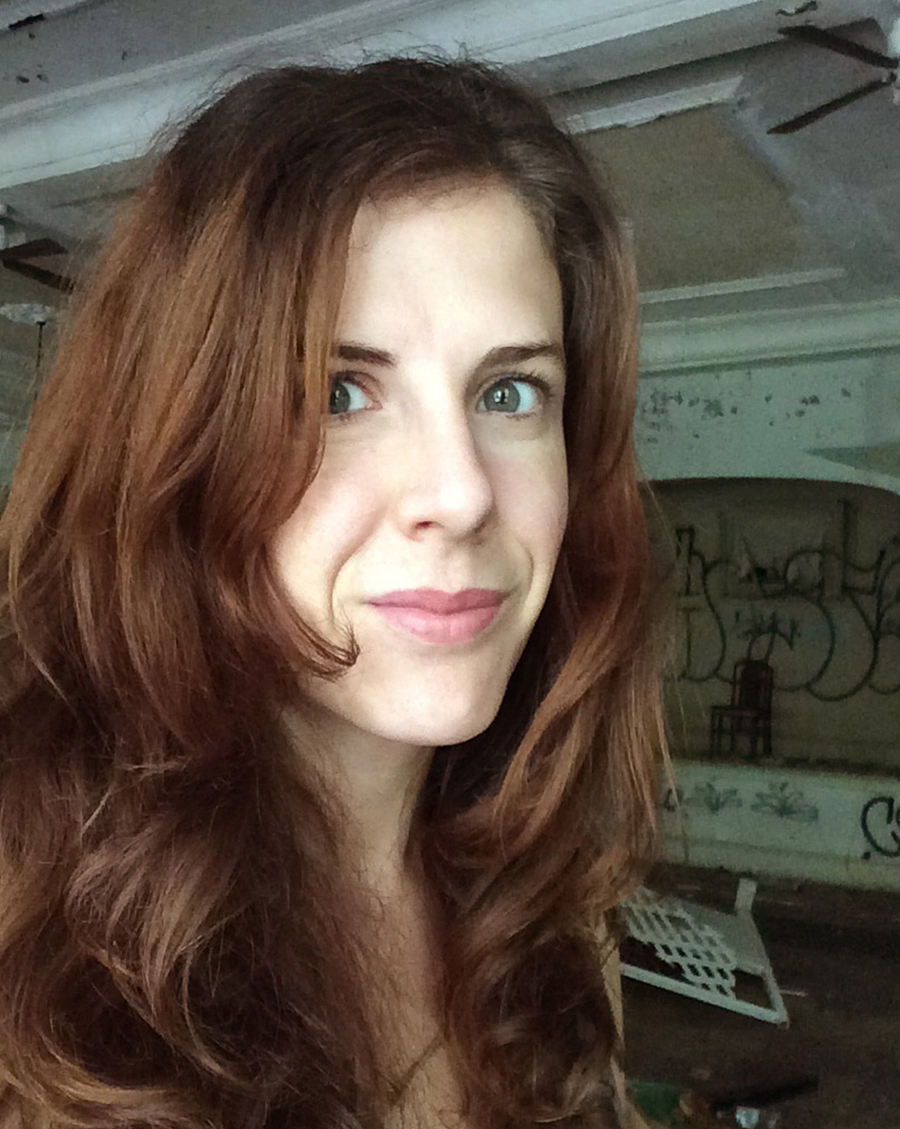 Julia Wertz is a professional cartoonist and amateur historian. She has published five graphic novels and does monthly history comics for The New Yorker and Harper's Magazine.

Through "then and now" drawings and tales of New Yorkers past, her latest book, Tenements, Towers & Trash: An Unconventional Illustrated History of New York City, paints a raw, unconventional, and often hilarious portrait of New York in all its neurotic glory. From an extensive underground pneumatic tube system build by the New York Postal System in the late 1800's to the pizzeria that fronted for mafia activity; from beloved bookstores to outlaw abolitionists to a bottle-filled beach where horse carcasses were once sent to rot, Wertz illuminates the stories behind some of the city's most famous and infamous mainstays and provides little-known backstories to its not-so-secret gems. It's a New York you won't find in any guidebook, one where the bustling bodegas, crumbling corners, and hideaway hotspots are not just part of its charm but integral to its character. In Tenements, Towers & Trash we come to see how the city's dirtiest, ugliest, most eccentric areas are ultimately what make it so beautiful and extraordinary.
Please join Julia and all our talented readers for Line Break #12, Saturday, October 7, 3:00 p.m. at Q.E.D. in Astoria. Tickets are only 7 bucks!