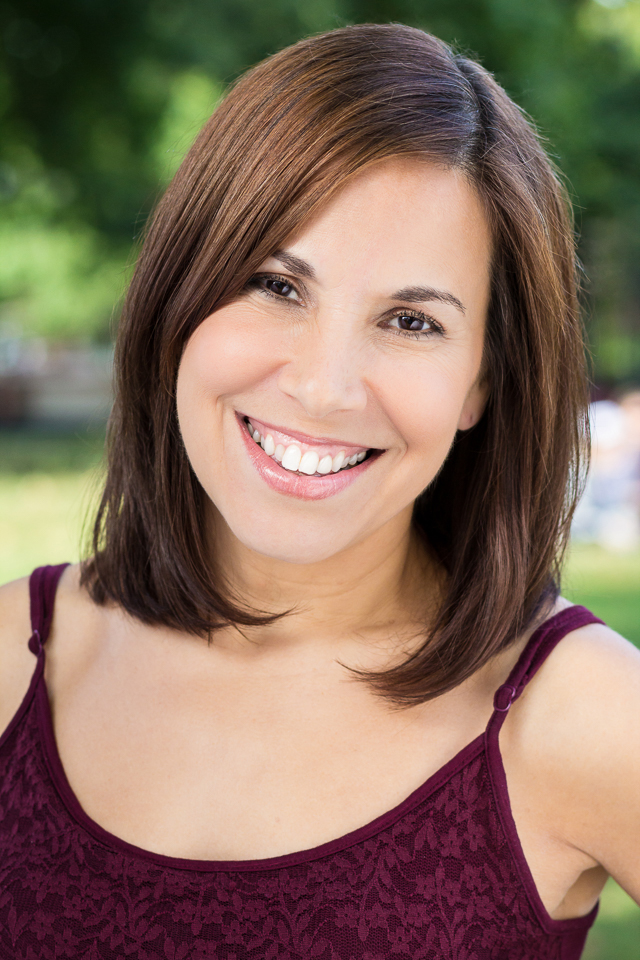 Dina Laura is thrilled to be participating in Line Break! An actor as well as a writer, she has performed in productions including You're A Good Man, Charlie Brown, City of Angels and Schoolhouse Rock Live!, and also originated roles in shows including Eighty-Three Years, Jacob and Sarah, Somewhere in Texas and This Esther. Dina co-wrote her first full-length play, on the rocks, with Mina Radhakrishnan. The play won the "Best Audience" award at the 2008 Downtown Urban Theater Festival at the Cherry Lane Studio Theater, and subsequently premiered on the West Coast at Studio250 @ Off-Market Theaters in San Francisco. Other plays written by Dina include Alternate Side Street Parking (HERE Arts Center, 2009 Downtown Urban Theater Festival), and Making Moves (Theater for the New City, 2010 Downtown Urban Theater Festival).

Her latest play, Elephants and Other Worldly Dilemmas, was one of the 2012 top ten finalists in the Stage Play category of the 81st Annual Writer's Digest Writing Competition. Elephants and Other Worldly Dilemmas then went on to win FringeFAVE at the 2015 New York International Fringe Festival.

Besides writing plays, Dina also has a blog, jewoppy.blogspot.com, from which she will be reading at Line Break. Her website is www.dinalaura.com.
Please join Dina and all our spectacular readers for Line Break #7, Saturday, May 6, 3:00 p.m. at Q.E.D. in Astoria. Tickets are only 7 bucks!