UPDATE: We regret that Bengt will be unable to appear due to unforeseen circumstances.
For over 20 years Bengt Washburn has been a comic for over 20 years. He has entertained audiences in 46 states and 12 countries, on four continents, and in several bowling alleys. He was the winner of the San Francisco Comedy Competition and has appeared on Comedy Central, The Late Late Show with Craig Ferguson and Conan. He has been heard on The Bob & Tom Show, NPR, and almost every day on SiriusXM Radio.

Bengt's four CDs and two DVDs are evidence that his show is constantly evolving while he isn't. In real life Bengt is ditzy, naive, and logistically impaired, but his comedy has been described as intelligent, original, and hilarious. Come to a show and find out why the Monterey Weekly said, "Washburn is a truly hilarious comedian."
Please join Bengt and all our talented readers for Line Break #8, Saturday, June 3, 3:00 p.m. at Q.E.D. in Astoria. Tickets are only 7 bucks!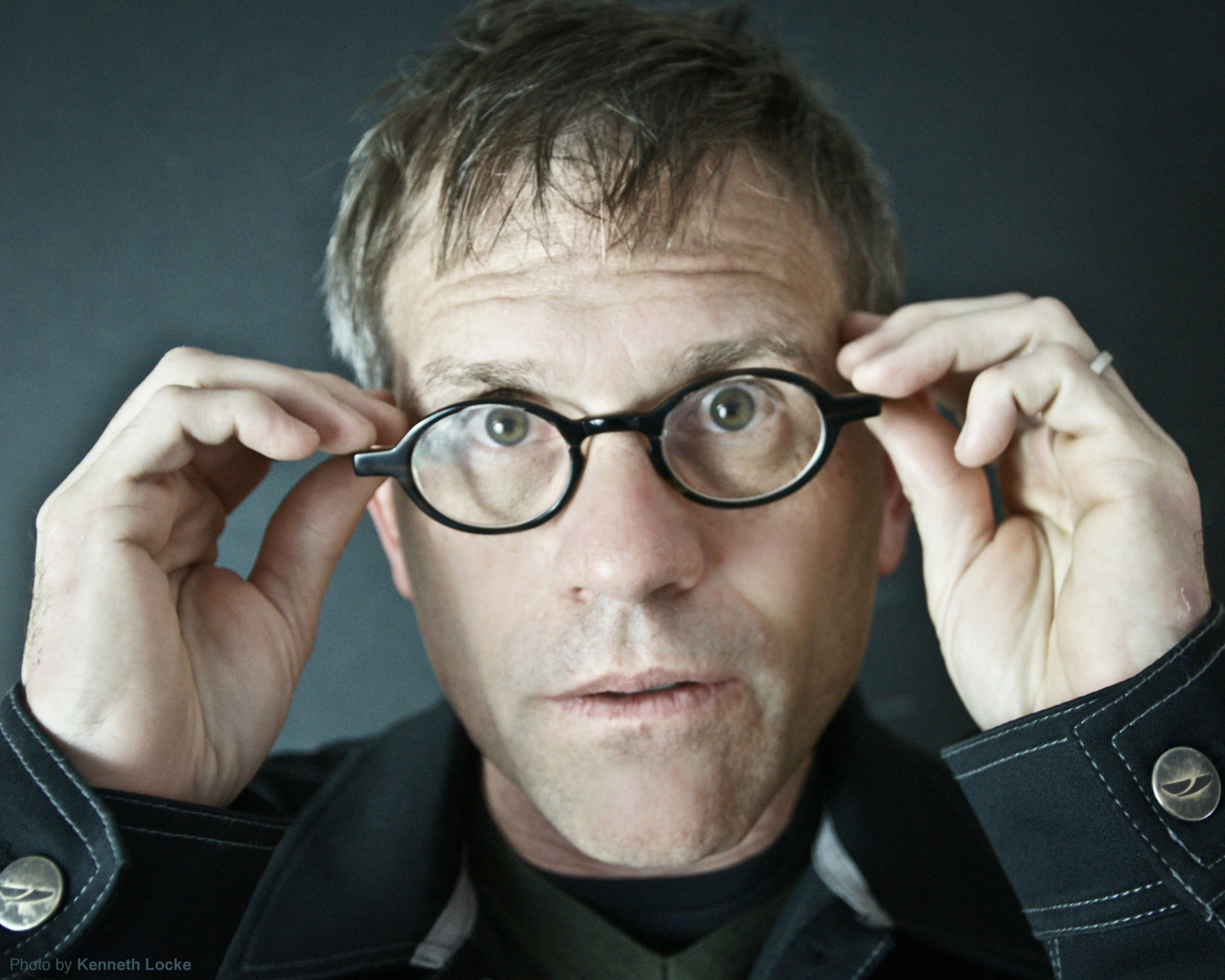 Photo Credit: Kenneth Locke