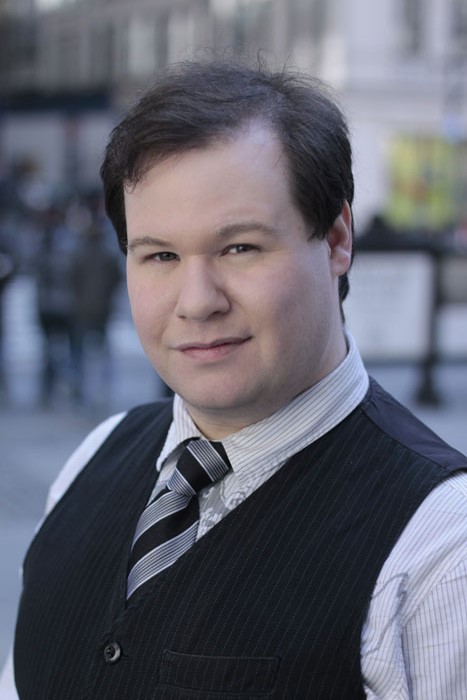 Richard Taylor Pearson is a triple threat: author, actor, and attorney. He grew up in Little Rock, Arkansas, where he appeared in many plays and musicals. After graduating from Rhodes College, Richard went on to obtain a law degree from Rutgers School of Law. While he works as an attorney by day, his nights and weekends are spent writing novels and performing in theatrical events all over New York City. Richard lives in Jersey City with his husband, Brian, and their daughter, Natalie. His debut novel, The Role, was published by Lethe Press in May of 2016.

Visit him on Facebook, Twitter, or Google+, or at richardtpearson.com.
Please join Richard and all our accomplished readers for Line Break #7, Saturday, May 6, 3:00 p.m. at Q.E.D. in Astoria. Tickets are only 7 bucks!