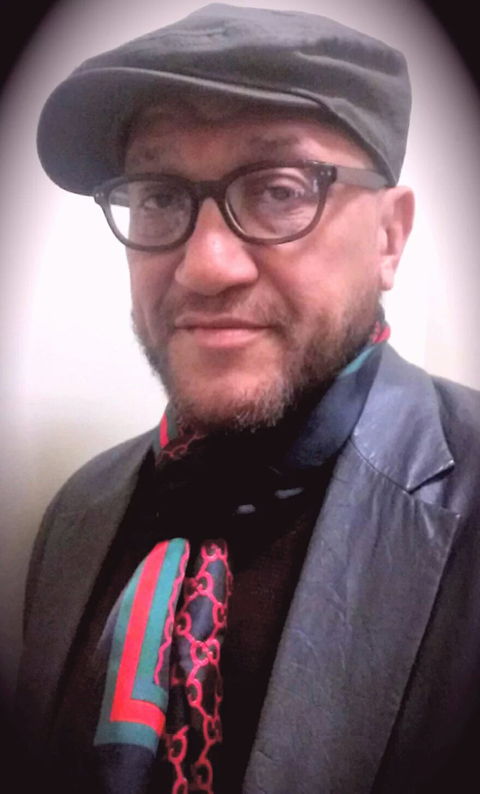 Oscar Sanders was born and raised in the Bronx, NY. The former jazz/funk/rock guitarist has garnered awards for shorts, features, documentary films, and a political crime novel. His creative writing led to seething political spoken word poetry and performances.

Learn more at malcolmentertainment.com,
facebook.com/oscar.sanders.3192, and @oscarsanders.
Please join Oscar and all our spectacular readers for Line Break #4, Saturday, February 4, 3:00 p.m. at Q.E.D. in Astoria. Tickets are only 7 bucks!