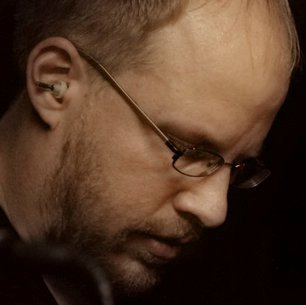 Gregory A. Wilson
is a published author of both speculative fiction and academic writing and Professor of English at St. John's University in New York, where he teaches creative writing, speculative fiction, and other literature courses. His first novel,
The Third Sign,
was published a few years ago; his second,
Icarus,
just appeared as a graphic novel from Silence in the Library Publishing; and his third,
Grayshade,
will be published in September by the Ed Greenwood Group.
Greg has short stories in various anthologies and is co-host of the critically acclaimed podcast Speculate! The Podcast for Writers, Readers and Fans. He is also the host of a Twitch.tv channel focused on story and narrative. He lives with his family in Riverdale, NY.
Please join Greg and all our accomplished readers for Line Break #2, Saturday, July 2, 5:30 pm at Q.E.D. in Astoria.
A bargain at 5 bucks! Get your tickets now.