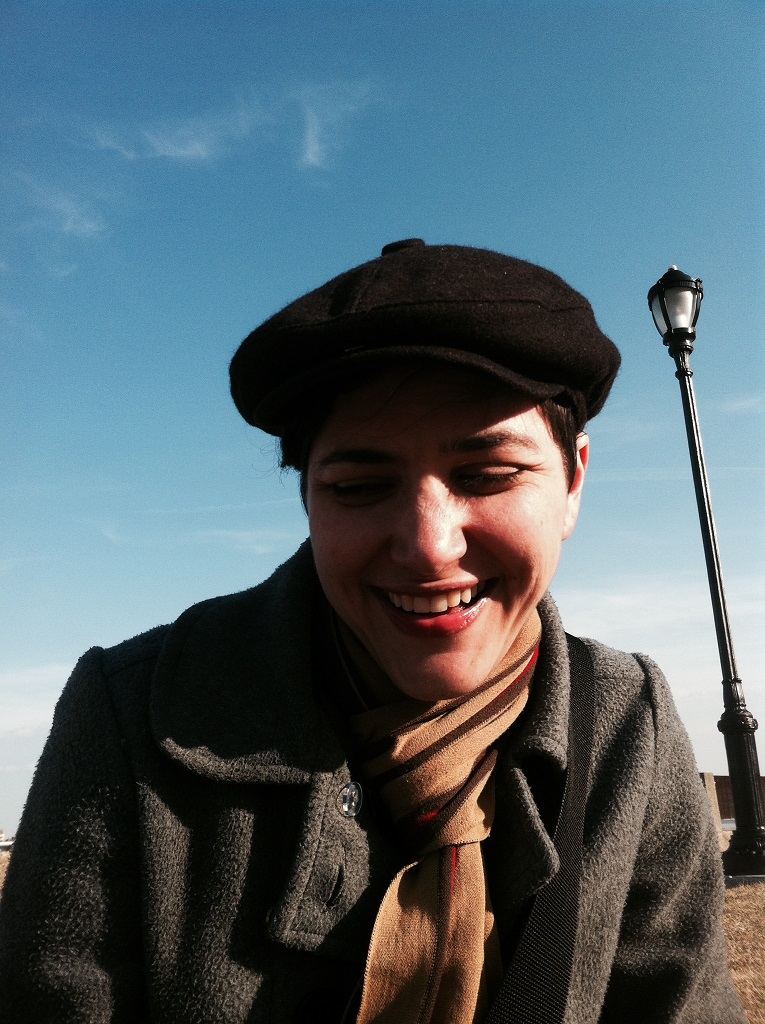 Alex DiFrancesco
is a writer of fiction and literary nonfiction, an occasional storyteller, a queer activist, and a baker. Their debut novel,
The Devils That Have Come to Stay,
is a radical Acid Western that completely flips the American Western on its head. A long time resident of Queens, DiFrancesco now lives in Brooklyn with their cat, Sylvia Rivera-Katz. They wrote on a manual typewriter until they hit thirty and carpal-tunnel syndrome became a reality. They are currently at work on their second novel, a dystopian sci-fi that takes place in a future New York City.
Please join Alex and all our accomplished readers for our special Queens Literary Crawl edition of Line Break, Thursday, April 28, 7:00-10:30 pm at Aged Restaurant in Forest Hills!
Your $9.99 advance ticket gets you access to all the Queens Literary Crawl stages that night in Forest Hills, not just Line Break. Get yours now, because they'll be $20 each at the door! More info here.