Line Break Reading Series
Saturday, January 5, 2019, 3:00-4:30 p.m.
Hosted by William Shunn

Q.E.D. - A Place to Show & Tell
27-16 23rd Avenue
Astoria, NY 11105

Admission $7. Beer, wine and snacks available.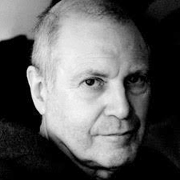 Michael Libling's
fiction has appeared in
The Magazine of Fantasy & Science Fiction, Asimov's Science Fiction, Amazing Stories, SciFiction, Realms of Fantasy, OnSpec,
and several anthologies. His novel
Hollywood North: A Six Reeler,
based on his World Fantasy Award–nominated novella, is forthcoming from ChiZine Publications.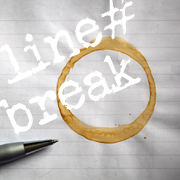 Brittany Shutts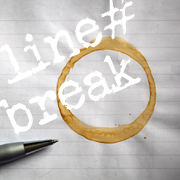 ...and more!
---