Line Break Reading Series
Saturday, September 2, 2017, 3:00-4:30 p.m.
Hosted by William Shunn

Q.E.D. - A Place to Show & Tell
27-16 23rd Avenue
Astoria, NY 11105

Admission $7. Beer, wine and snacks available.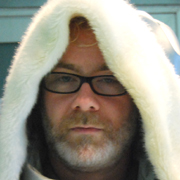 William Shunn
hosts and produces the
Line Break Reading Series
. His newest short story will soon appear in the online science fiction anthology
Seat 14C,
presented by
XPRIZE
.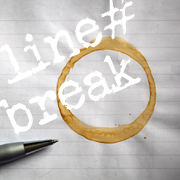 ...and more!