Line Break Reading Series
Saturday, June 3, 2017, 3:00-4:30 p.m.
Hosted by William Shunn

Q.E.D. - A Place to Show & Tell
27-16 23rd Avenue
Astoria, NY 11105

Admission $7. Beer, wine and snacks available.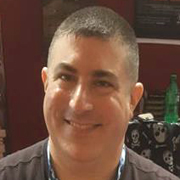 Daniel Braum
is the author of
The Night Marchers and Other Strange Tales,
Yeti. Tiger. Dragon.,
and the forthcoming
The Wish Mechanics: Stories of the Strange and Fantastic.
He is host of the Night Time Logic reading series in New York.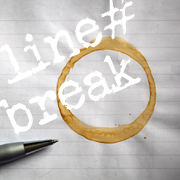 Vanessa Golenia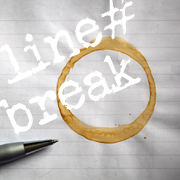 David Mills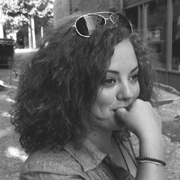 Sarah Riccio
lives, writes, and slings beer in Astoria.
Bengt Washburn
is a comedian who has been seen on
The Late Late Show with Craig Fergusen, Live at Gotham on Comedy Central,
and
Conan
on TBS. A former winner of the prestigious San Francisco Comedy Competition, he lives outside Washington, D.C.
---